Coaching Wellbeing
Live Course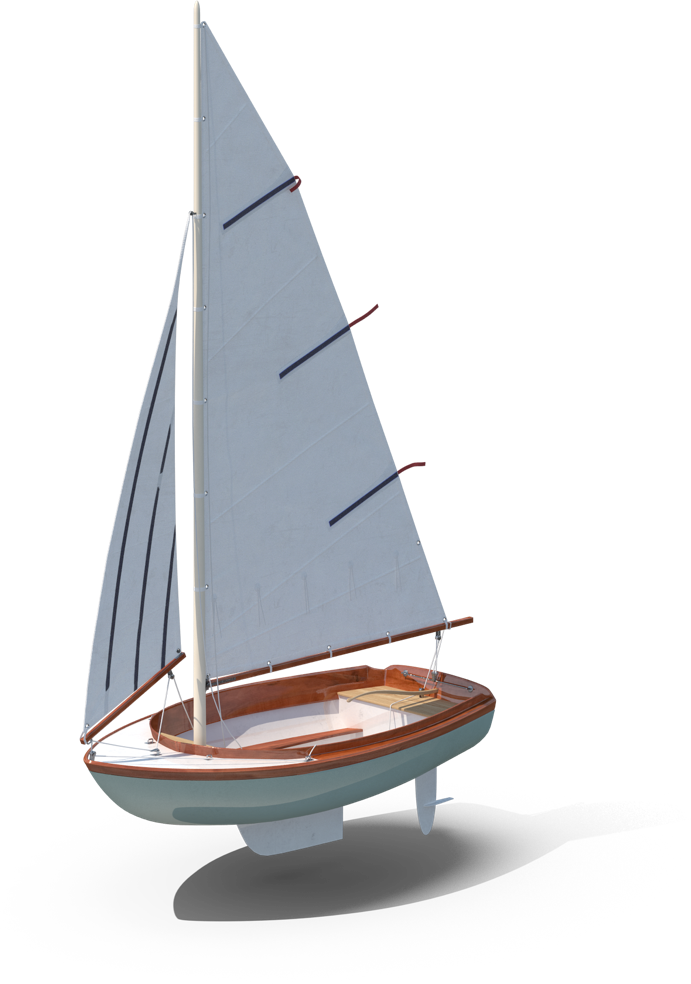 Health and wellness coaching is more popular than ever.
In fact, it's one of the fastest-growing sectors in the coaching field.
This course introduces topics related to the mind-body connection such as stress, positive emotion, positive placebo, and others. We focus on using this information in coaching.
A Fresh Look at Theories of Well-Being


Session One
The Connection Between Health and Happiness, and Positive Psychological Interventions
Session Two
Mind-body: Belief, Placebo, and Mindset


Session Three
A New View of Stress as a Resource


Session Four
Leveraging Willpower for Client Success


Session Five
Positive Diagnosis



Session Six

This distance learning program uses a virtual classroom for written materials and lectures, and a live web-based platform for instruction. Classes meet twice weekly for three weeks, and require additional time for reading and engaging with the pre-recorded lecture.
Course Schedule
Starts on January 12, 2021
Ends on February 18, 2021
Class Time
Tuesdays and Thursdays
9:00am - 10:30am Pacific
Frequently Asked Questions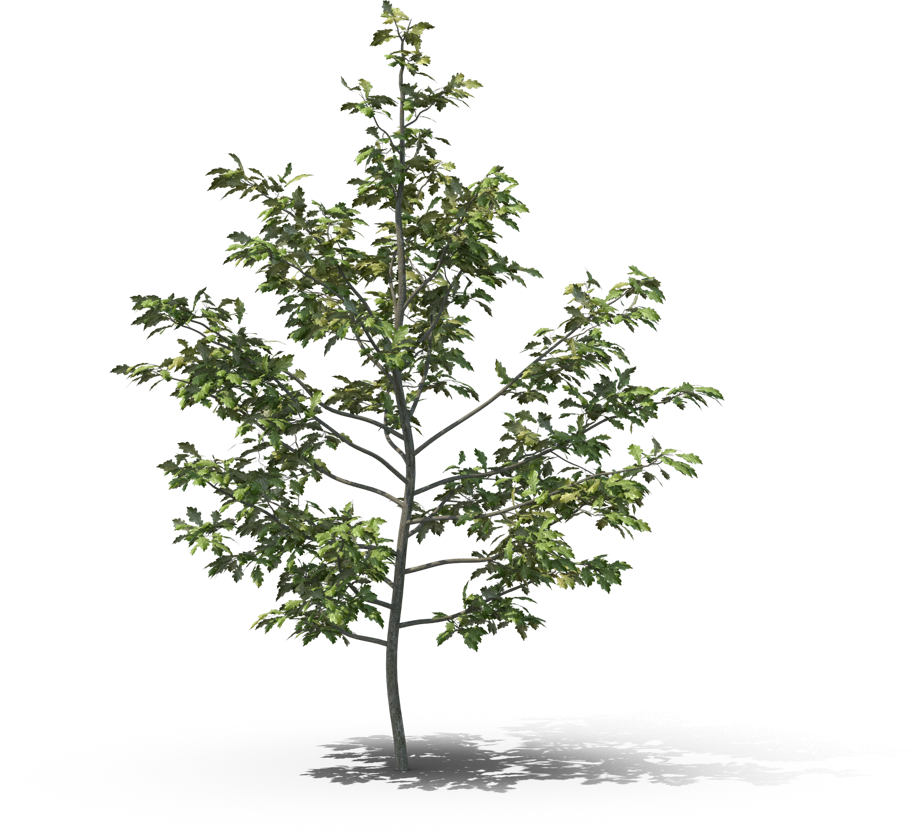 Learning should be challenging and satisfying
We care that each and every student has a peerless learning experience. As a result, we listen to your specific needs and support your learning in a highly personalized way.

The courses were well presented and the content was sufficiently challenging. There was a good balance between theory and practice and the course website provided the follow-up and resources for reviewing. Full marks! The guest lecturers were very good and Laura was excellent. She added great depth to the topic with considerable research materials and was able to link together the various theories with practice throughout her course. Her style meshed well with my love of learning.
President and Principal Consultant,
Conversant Workplace Solutions
I'd like to thank you for an incredibly rewarding and fulfilling experience taking this class. I loved the richness of the material, and the enthusiasm with which it was taught and conducted. I am grateful to have had this opportunity.
I'm so grateful to have participated in Positive Acorn's inaugural 'Coaching Wellbeing' course with Laura Mantell. Laura so generously shared her scientific wisdom to create a super-rich learning experience – through live sessions, coaching demonstrations, presentation recordings, downloadable slides, journal articles, assessment tools and many other references. As a result, my wellbeing toolkit is bursting with evidence-based practices and materials that build confidence in clients as they experiment with new ways of being in the world.
ATC, PhD (ABD), MBA, BComm Honours​,
Leadership Coach, Consultant, Educator, Speaker