Continuing Education
Course Package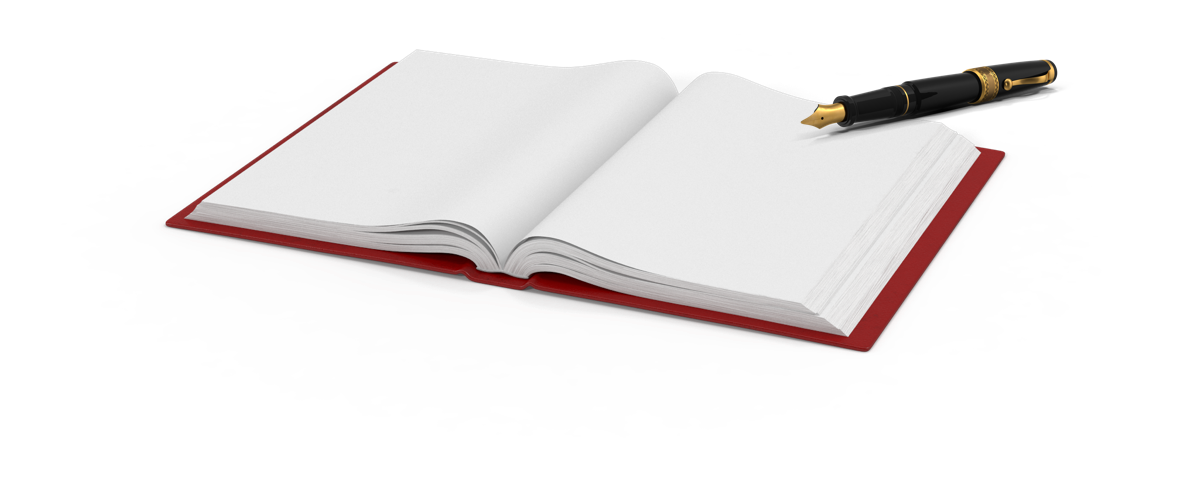 Two courses. One certification.
The Continuing Education package is intended for people with formal training and professional experience in coaching. This fast-track program is ICF-accredited and provides extensive coursework in applied positive psychology.
Enrollment in this package ensures space in both courses. Please see the individual course descriptions for additional information.

32.5 (Core Competencies)
3 (Resource Development)
Successful completion of all requirements confers Positive Acorn's Certified Positive Psychology Coach endorsement. 
This program may be completed in approximately three months. Classes meet on Tuesday and Thursday mornings at the same predictable time each week. Please see the individual course descriptions for details.
Course Schedule
Starts on December 1, 2020
Ends on February 18, 2021
Class Time
Tuesdays and Thursdays
9:00am - 10:30am Pacific
Frequently Asked Questions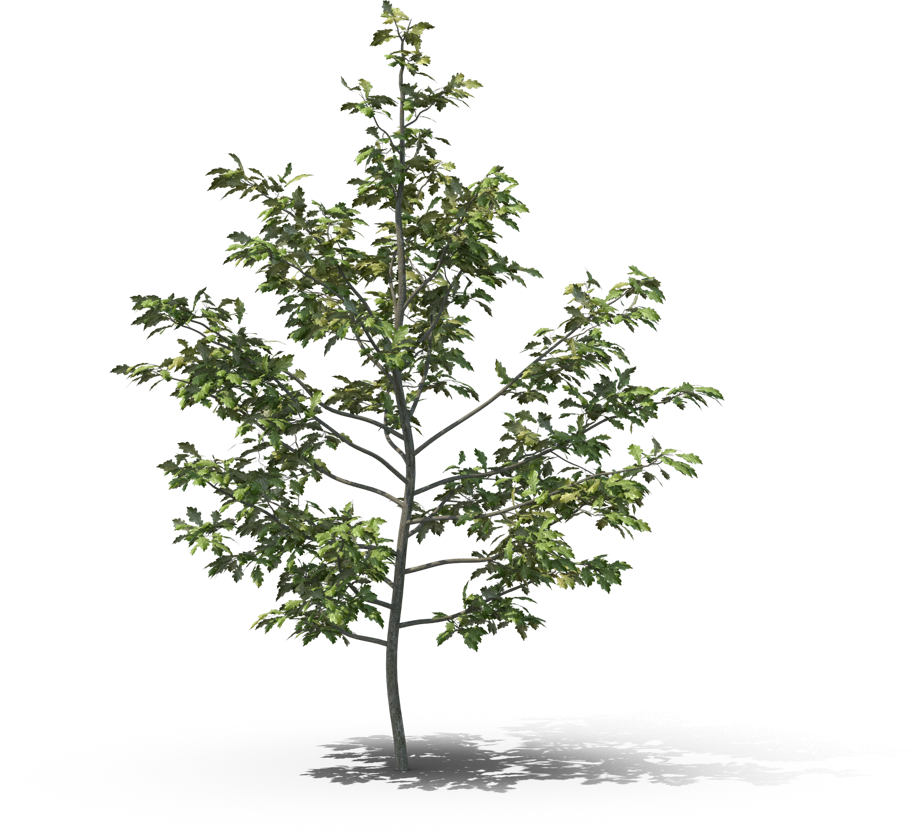 Learning should be challenging and satisfying
We care that each and every student has a peerless learning experience. As a result, we listen to your specific needs and support your learning in a highly personalized way.

Learning with Dr. Robert Biswas-Diener is an emotional journey! He challenges you, motivates you, encourages you and supports you through the learning process. He understands how people learn and tailors his materials and his teaching methodology accordingly. I loved every module and the lectures in the module and could not wait for the next class (which happened to be midnight for me given my time zone). Both Robert and Laura shared the latest research in the field of coaching and positive psychology. I would highly recommend these courses.
Attorney and Positive Psychology Practitioner
Every single class was a goldmine of the newest information, unique insights, and practical application. The courses were also entirely interactive with high expectations placed upon us, which made the learning all the more valuable and rigorous. Robert is extremely generous with his time and expertise, and the entire team at Positive Acorn is professional and helpful beyond measure. Having experienced other ICF-credentialed providers, I can vouch for the superior, value-added quality of these courses.
I loved the way the course was delivered. The content was very in-depth. The follow-up emails from Robert were a great source of valuable information. I liked that he shared so many resources for us to continue researching on subjects. The breakout sessions allowed for on-the-spot practice and I found them incredibly useful. I liked that the content focused on different areas of positive psychology not as widely talked about. I found the module on strengths and courage incredibly insightful leaving me with a different perspective.
CEO
KDM Coaching and Consultancy