Ethics for Coaches
Live Course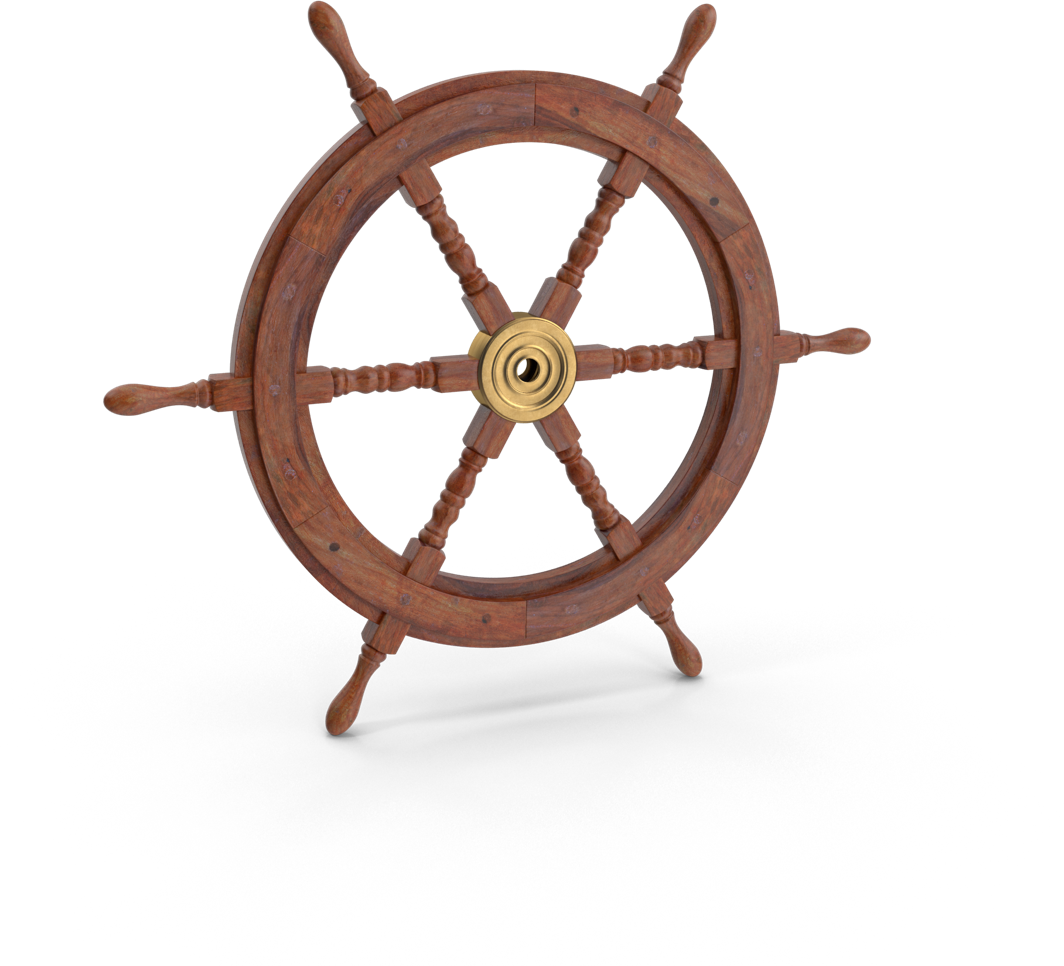 Breathing life into one of the most critical topics in the profession.
Many coaches find ethics to be complicated, boring, or restrictive. Whatever your relationship to the topic, this short course promises to reframe ethics as both fascinating and vital to responsible practice. Dr. Robert Biswas-Diener, helps participants think through the many gray areas of coaching and to audit their own practices.
Principles underlying ethics
Comparison of professional ethics codes
10 considerations for ethical decision making
10 case studies specific to the ICF Code of Ethics
Processes to avoid ethical lapses
Ethics specific to positive psychology coaching
Frequently Asked Questions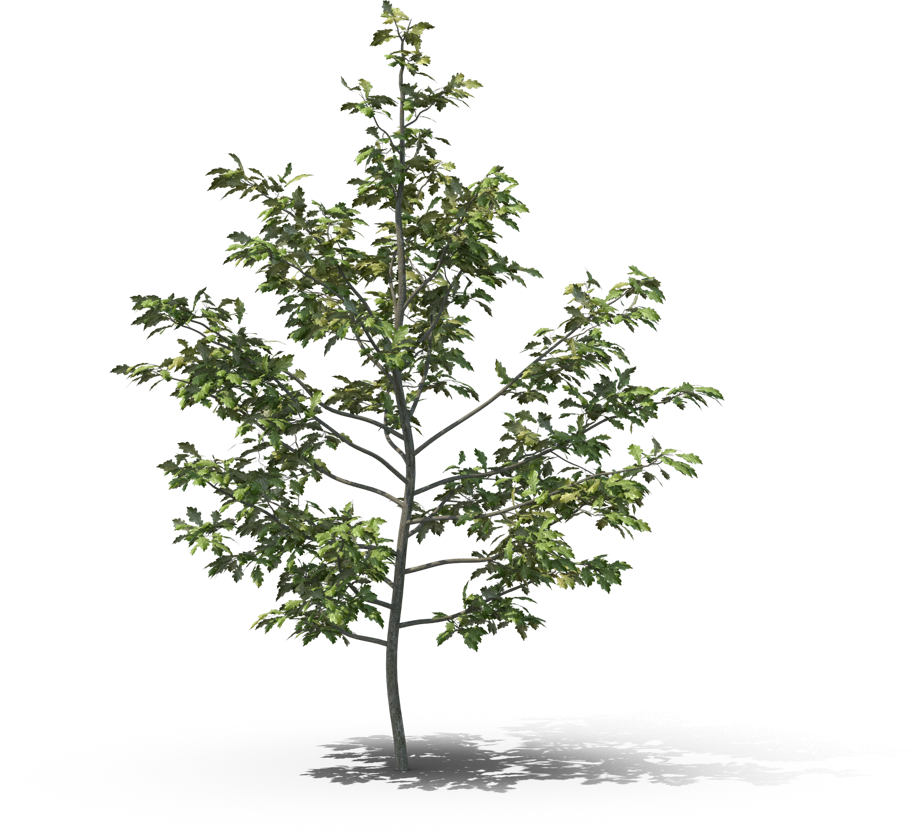 Learning should be challenging and satisfying
We care that each and every student has a peerless learning experience. As a result, we listen to your specific needs and support your learning in a highly personalized way.

The Ethics Class was excellent. Robert, you made a formerly dry perfunctory subject into a multi-faceted fascinating subject. Thank you ever so much. This was totally worth it!
Robert encouraged us to never lose sight of the ethics, competencies and humble curiosity that are foundational to professional coaching. I am grateful to Robert, the Positive Acorn team and my fellow Positive Acorn classmates (several of whom are now friends) for co-creating this exceptional learning experience.
The best investment I could have made is to join your program! It has changed my perspective about people and situations as well as moved my career. I very much enjoyed Robert's teaching style.