Mentor Coaching with Christian van Nieuwerburgh
Live Course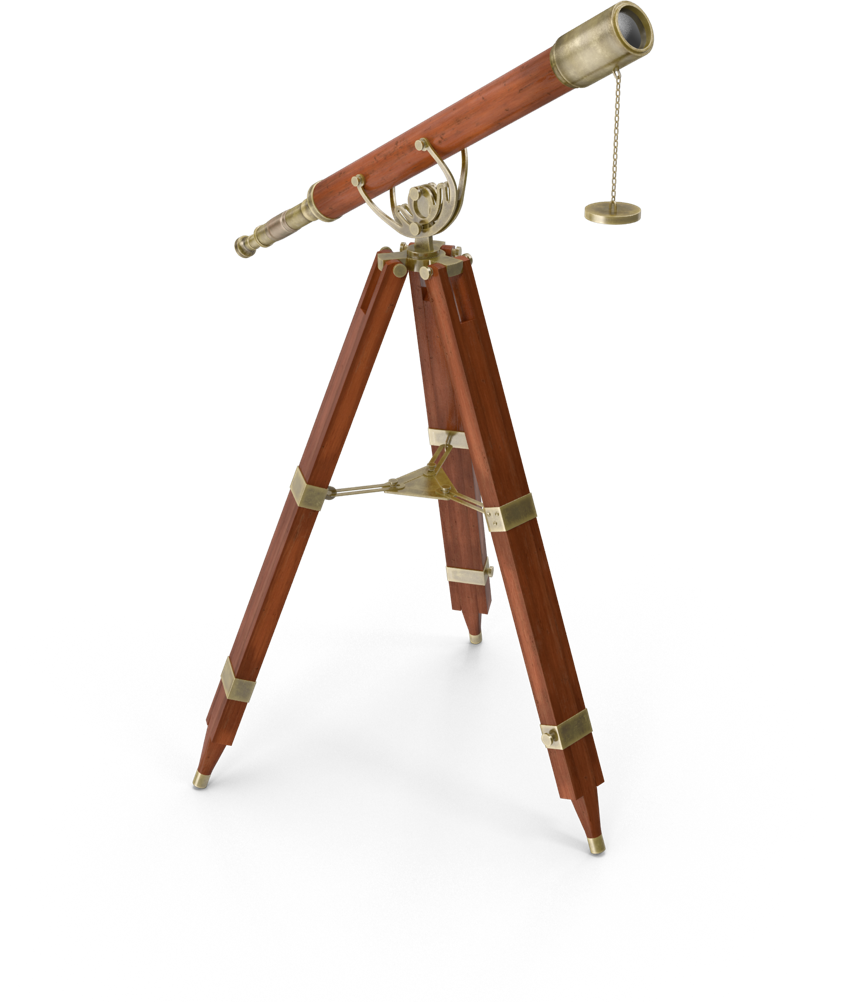 The most vital aspect of learning to coach effectively is receiving feedback on your coaching.
Participants will accelerate their professional development by learning the skills of reflective practice. This practice is more than just noticing what goes wrong in coaching and trying to fix weaknesses. Rather than focusing on "getting it right," we emphasize the development of personal style, identifying moments of critical choice within each session, and engaging in on-going improvement. 
Mentor Coaching occurs in a safe and supportive environment and past participants describe it as "empowering." 
This course is offered at two distinct times to be convenient for people living all around the world.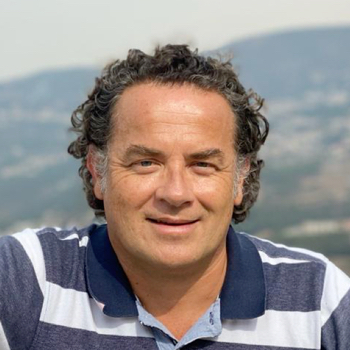 Dr. Christian van Nieuwerburgh

11 Mentor Coaching credits
This course provides 8 hours of Group Mentoring and 3 hours of Individual Mentoring. 
The Individual Mentoring sessions will be scheduled at a mutually agreed upon time.
Group sessions are limited to 8 members so each person receives individualized attention.
This course fulfills the ICF mentoring requirement for credentialing.
This course is offered at two times to make it convenient for people in all time zones.
Course Fee $1,550
Course Schedule
Class Time: 8-10 AM GMT
Session 1: October 21, 2023
Session 2: October 28, 2023
Session 3: December 2, 2023
Session 4: February 24, 2024
Session 5: March 30, 2024
Course Schedule
Class Time: 5-7 PM GMT
Session 1: October 21, 2023
Session 2: October 28, 2023
Session 3: December 2, 2023
Session 4: February 24, 2024
Session 5: March 30, 2024
Frequently Asked Questions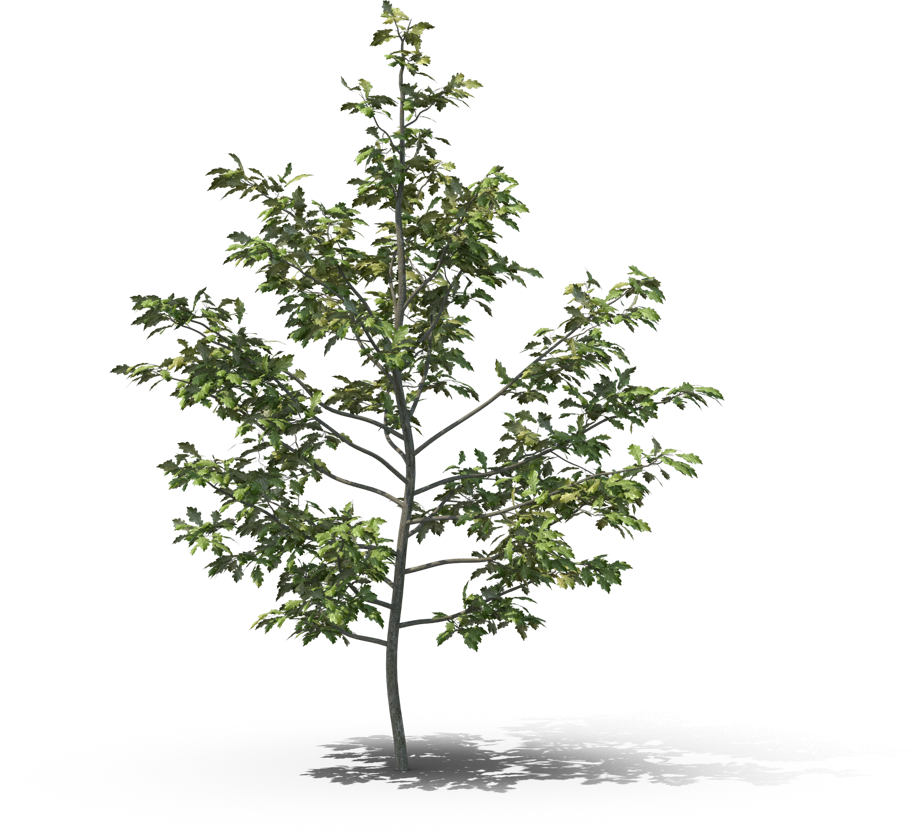 Learning should be challenging and satisfying
We care that each and every student has a peerless learning experience. As a result, we listen to your specific needs and support your learning in a highly personalized way.

I found this sequence of courses so informative and engaging. The mentoring course was a real opportunity to show a sample of our practice, and to learn from feedback and discussion.
Ph.D. Psychologist, Life Coach, Writer
Learning with Dr. Robert Biswas-Diener is an emotional journey! He challenges you, motivates you, encourages you and supports you through the learning process. He understands how people learn and tailors his materials and his teaching methodology accordingly, with necessary spacing, repetitions, and practice. As to the course itself, it is life-changing no matter how much or how little you plan to pursue the coaching practise. I loved every module and the lectures in the module and could not wait for the next class.
Attorney and Positive Psychology Practitioner
The best investment I could have made is to join your program! It has changed my perspective about people and situations as well as moved my career. As I had less experience than other members of the group, I started very nervously. Thanks to the coaching sessions with my peers, it got better each class! I very much enjoyed Robert's teaching style.