Training Professionals in the Science of Positive Psychology
Positive Acorn is an ICF-accredited positive psychology coach training program committed to sharing the latest science and teaching you how to apply it. Our unique and interactive courses use cutting-edge instructional design to make certain the learning sticks.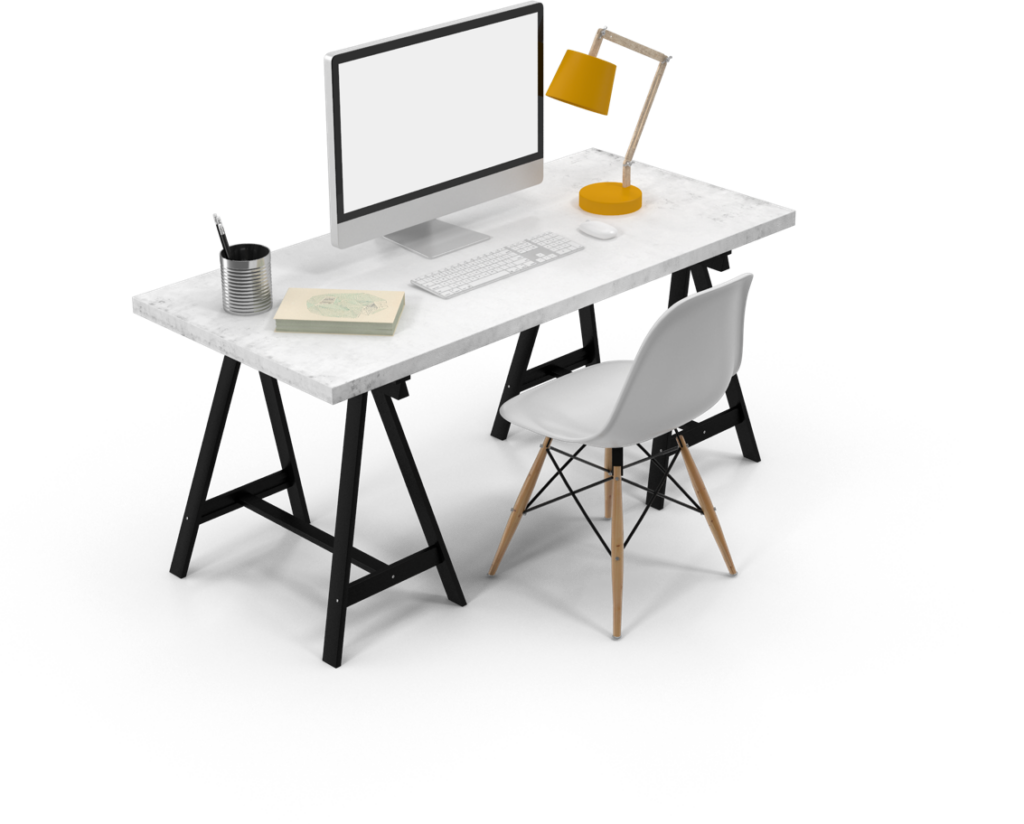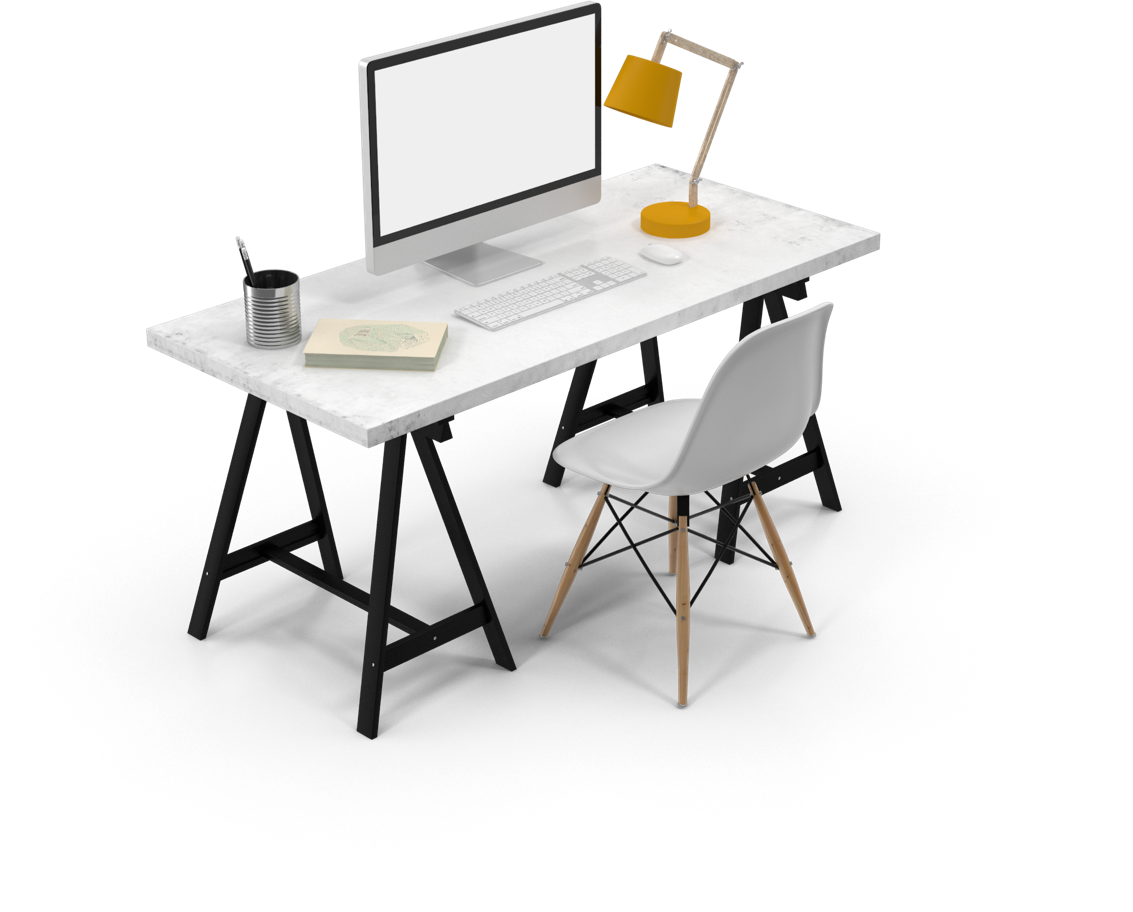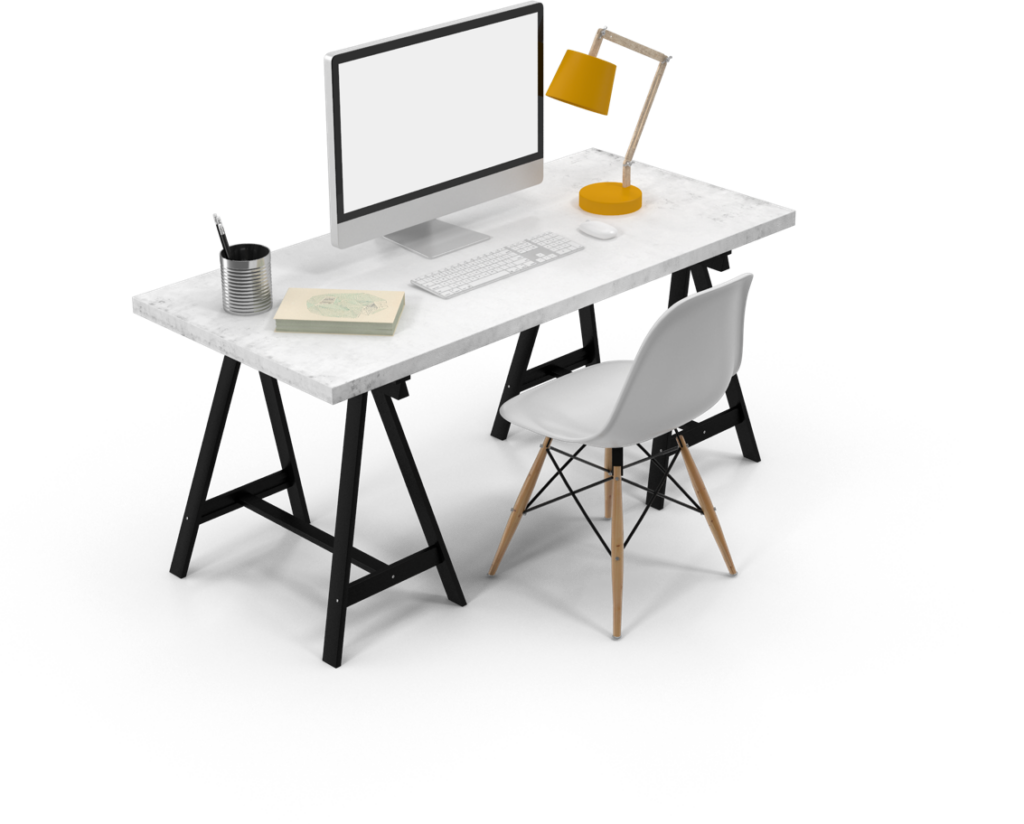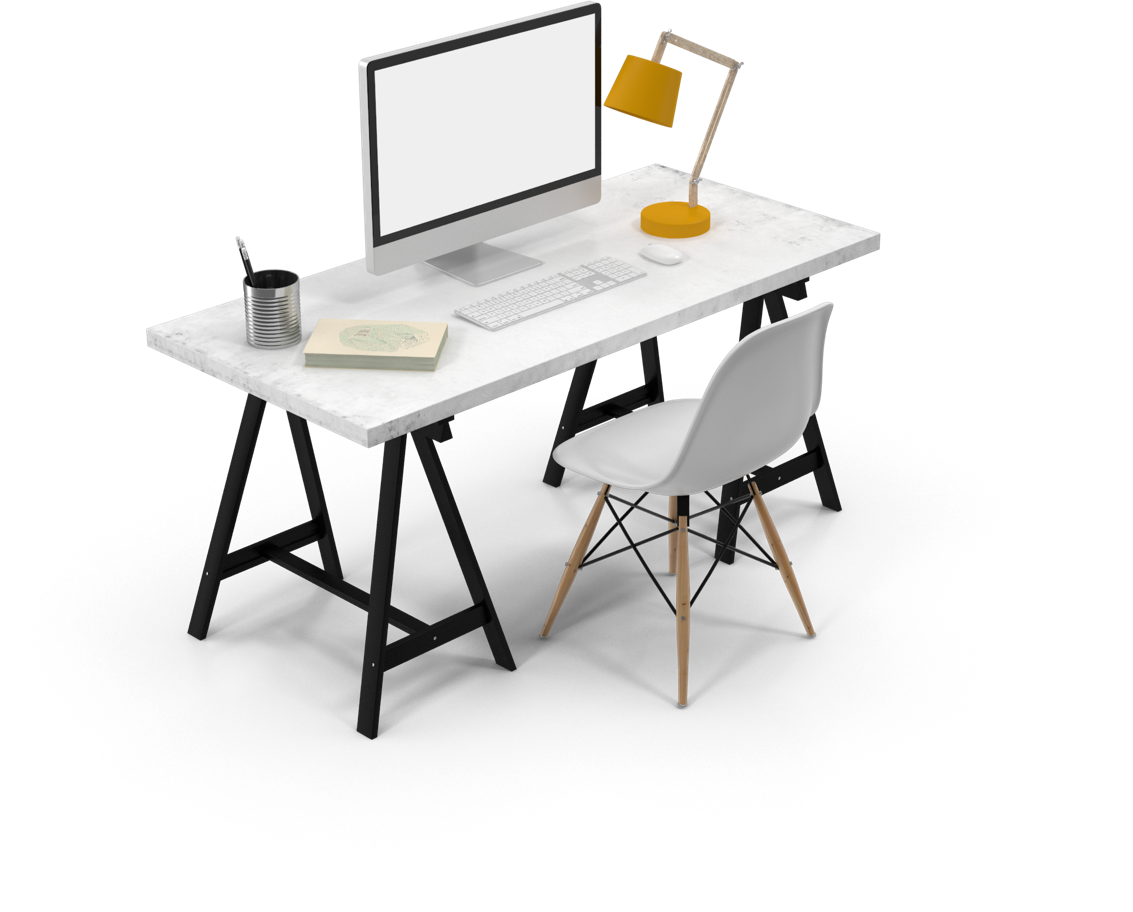 Students in our certification tracks meet in real-time interactive classrooms to explore the latest research — and actually apply it.
Our self-paced courses allow you to learn on your own time — a great option for people in helping professions and leadership positions.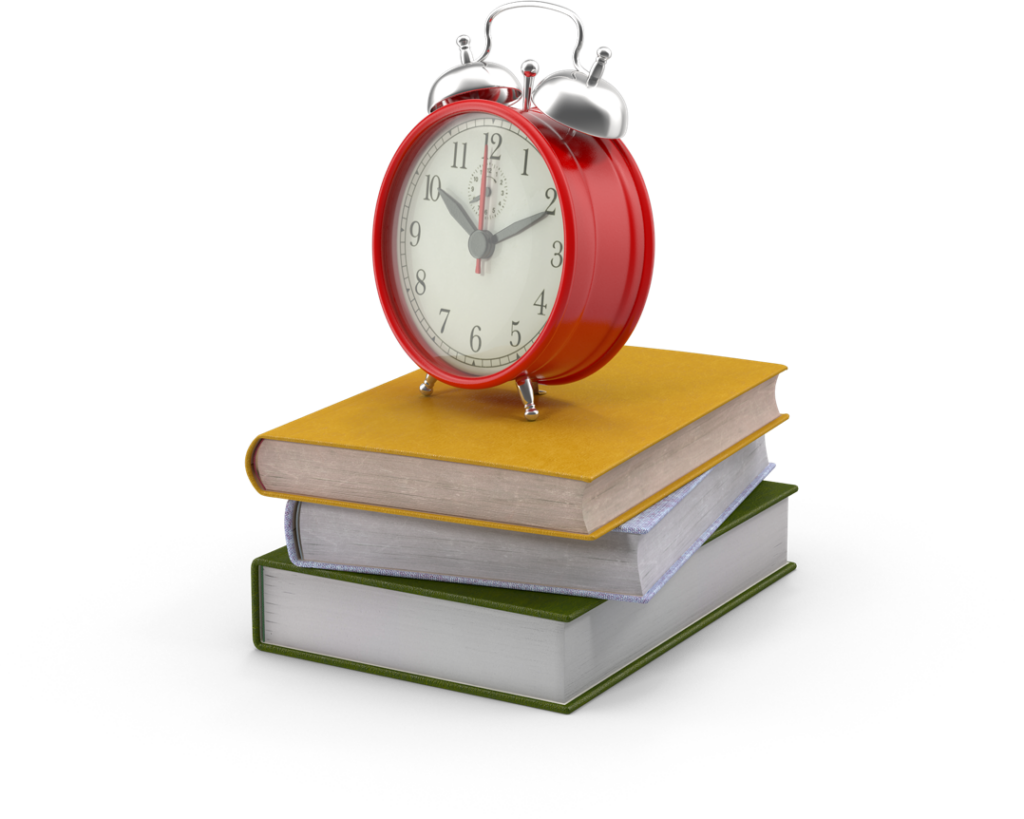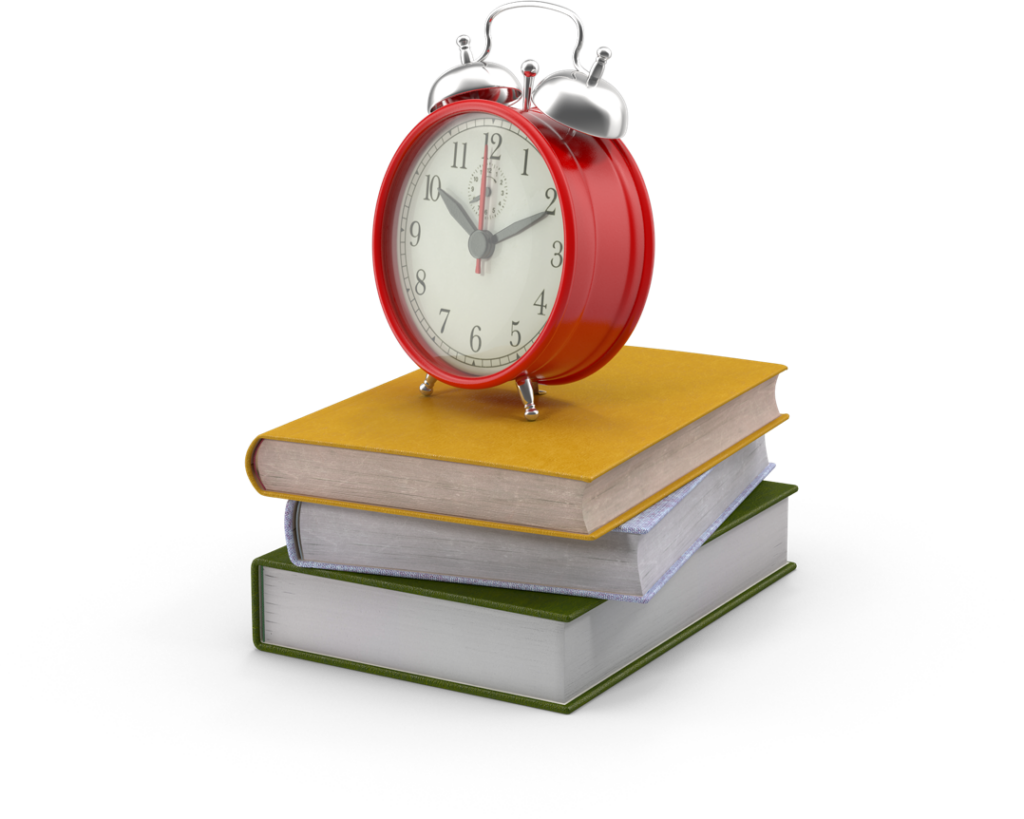 We're different, and we know it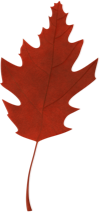 Founded by a leading authority in positive psychology coaching ​
Positive Acorn was founded by Dr. Robert Biswas-Diener, a pioneer in positive psychology coaching. Robert occupies a unique position in the field in that he is both a researcher and a certified coach.
He noticed that there were barriers to communication between academics and practitioners. He created Positive Acorn to help bridge the gap between science and practice.
Positive Acorn began with a single course on applied positive psychology. This course was created to offer new information to those already familiar with the topic, and more sophisticated tools than those in common use. From there, the Positive Acorn team expanded to address foundational coaching skills, ethical practice, and other topics.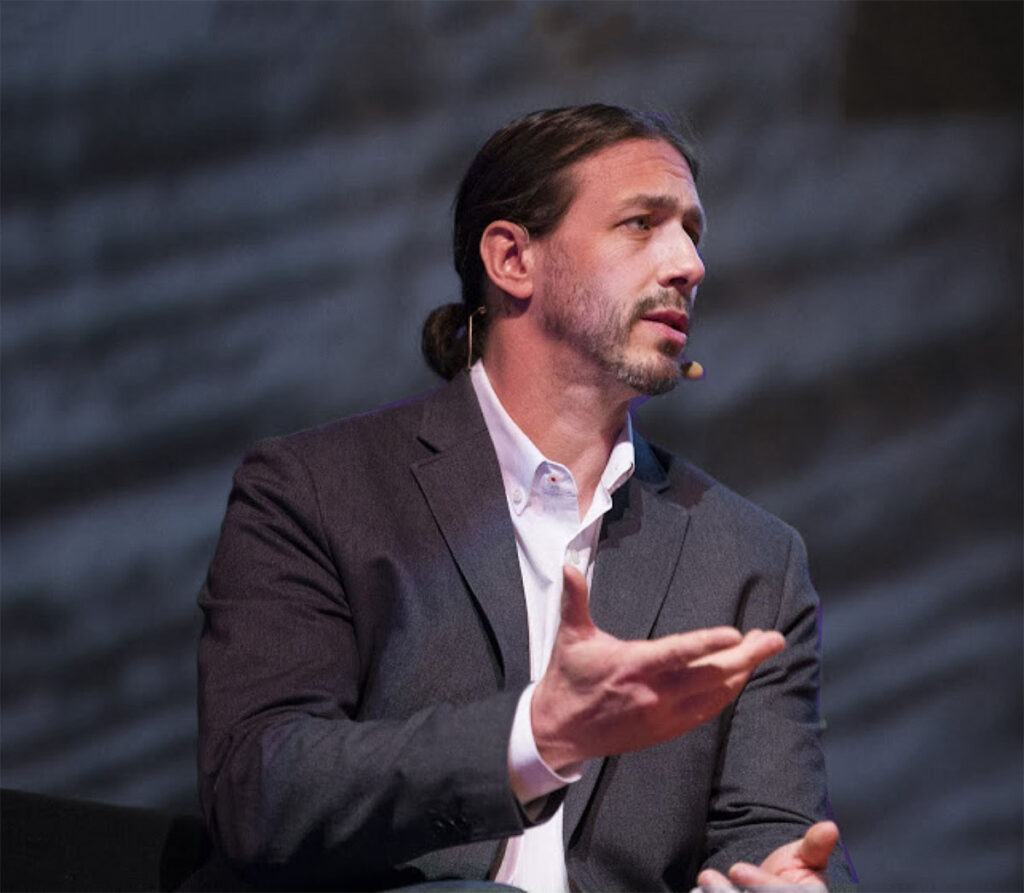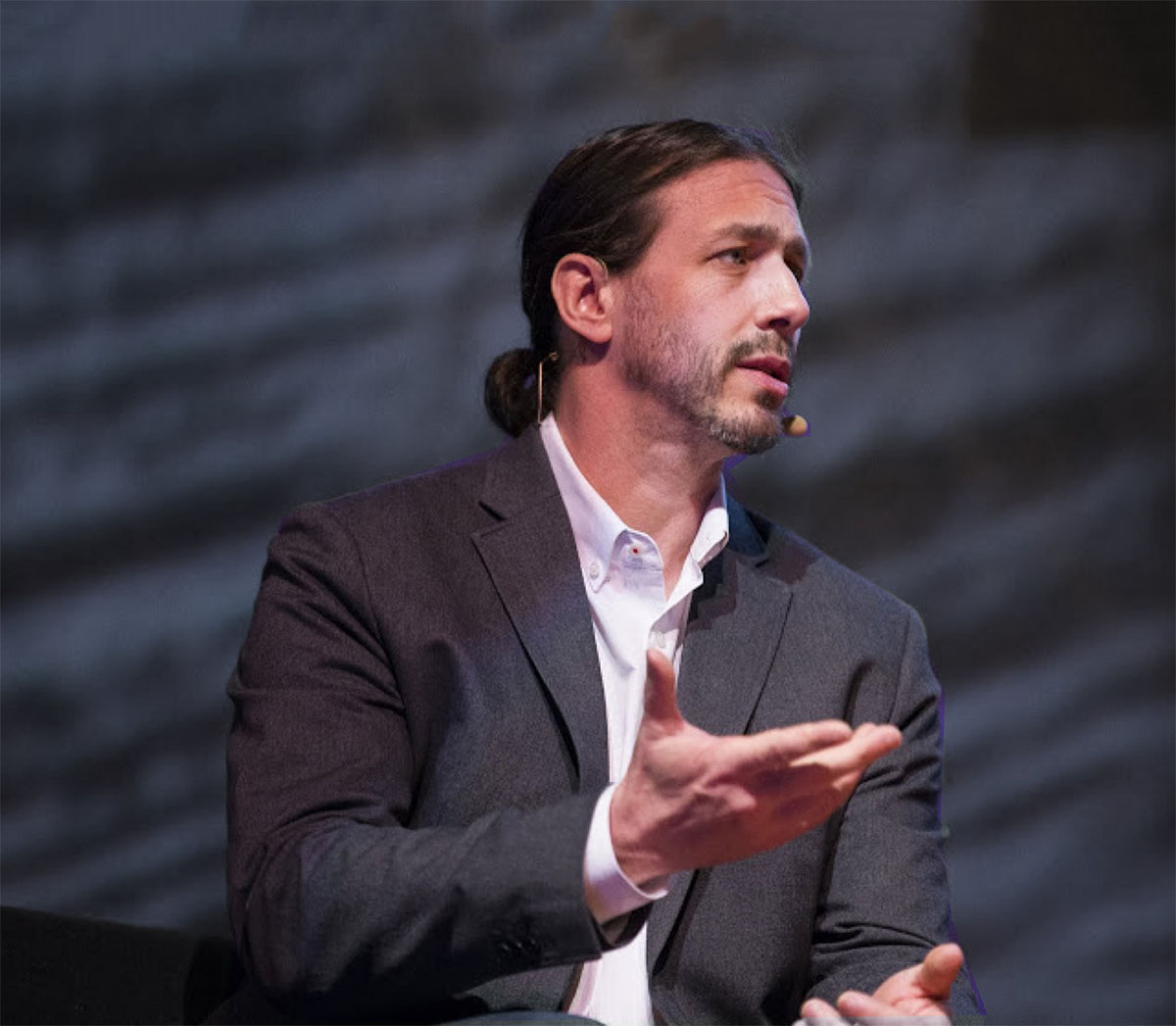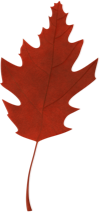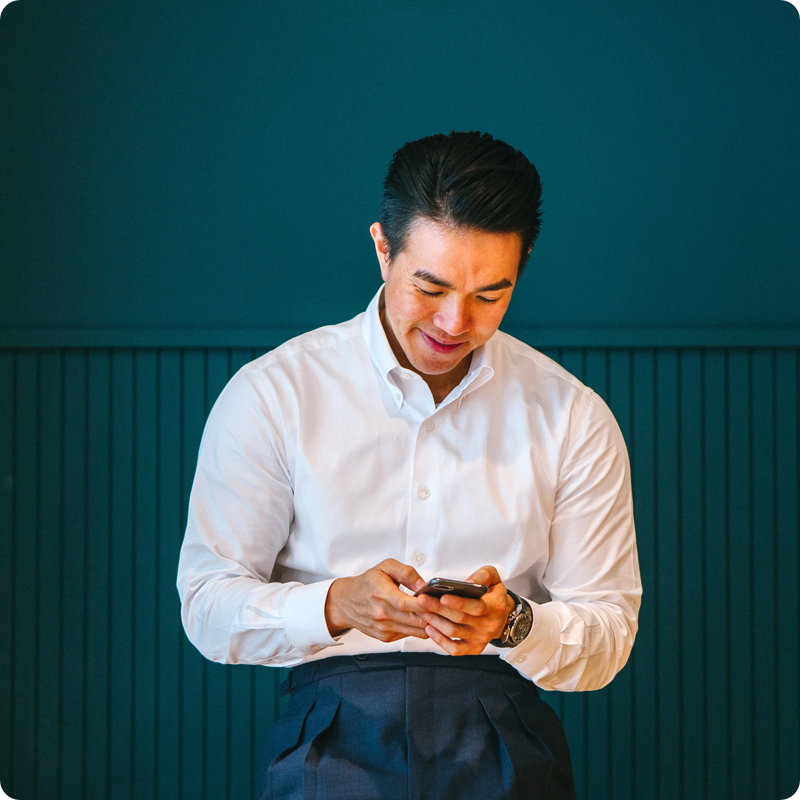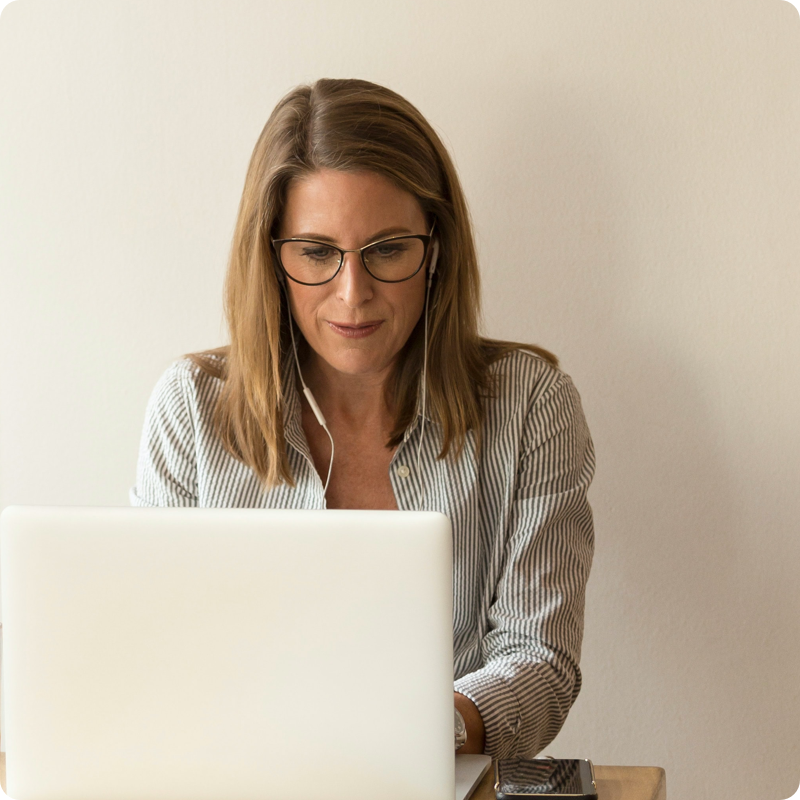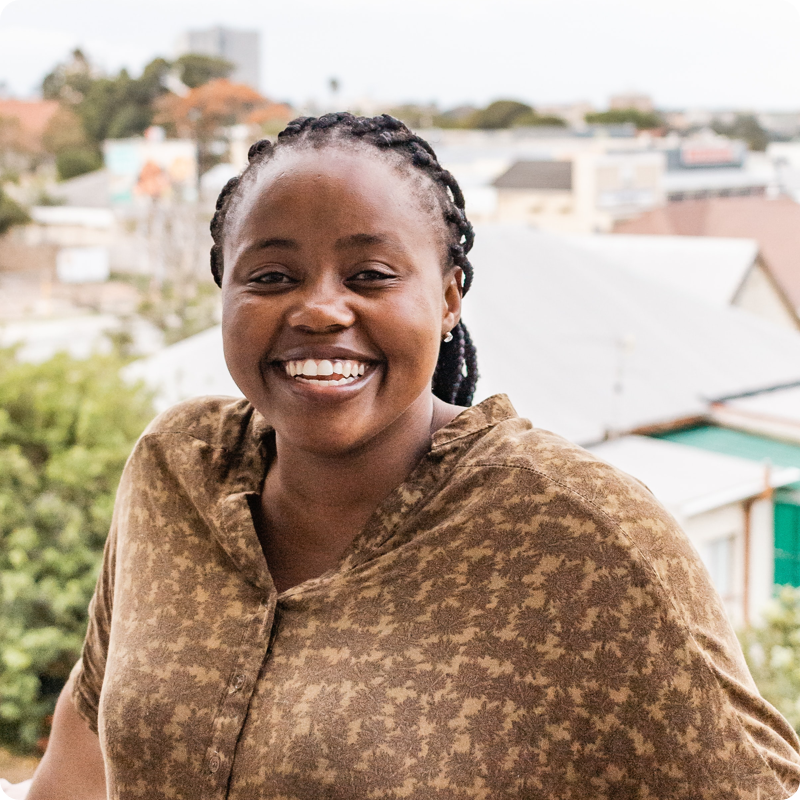 Positive Acorn is for all types
Our ICF ACC Credential Package is a great start for people with little to no coaching experience. Successful completion of this track confers Positive Acorn's Certified Positive Psychology Coach endorsement and fulfills the training requirements for ACC credentialing. Our Continuing Education Package is intended for people with formal training and professional experience in coaching. This fast-track program provides extensive coursework in the specialty of applied positive psychology. Anyone can learn and apply the principles of positive psychology. Coaches, counselors, teachers, and managers have all found benefit from Positive Acorn. If you'd like to expand your knowledge, we invite you to join us in any of our live or self-paced courses.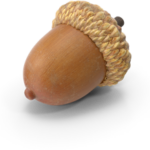 I highly recommend Positive Acorn's coach training courses! Dr. Robert Biswas Diener is a master teacher. He models best practices in coaching and provides excellent resources and examples (both empirical and anecdotal) to assist students in reaching his high expectations. Weekly practice partners allow for practical application of the tools and techniques that are presented.
M.Ed. Counselor, Clark College
I appreciate Robert's take on some of the standard thinking and research studies. I always learn so much from his perspective and critical thinking. He doesn't repeat the "same old, same old" thinking that's out there in mass media positive psychology articles. I thoroughly enjoyed the course and would recommend it for someone who is looking to both broaden and deepen their positive psychology knowledge beyond the superficial interpretations that are so rampant.
Robert is a giant in coaching and positive psychology and I had wanted to study with him for a long time. These online programs are a cost-effective and convenient way to do this where geography would not have permitted. The content of the program (Understanding Happiness) was excellent. Highly recommend.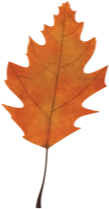 Positive Acorn has trained professionals at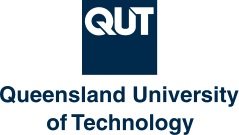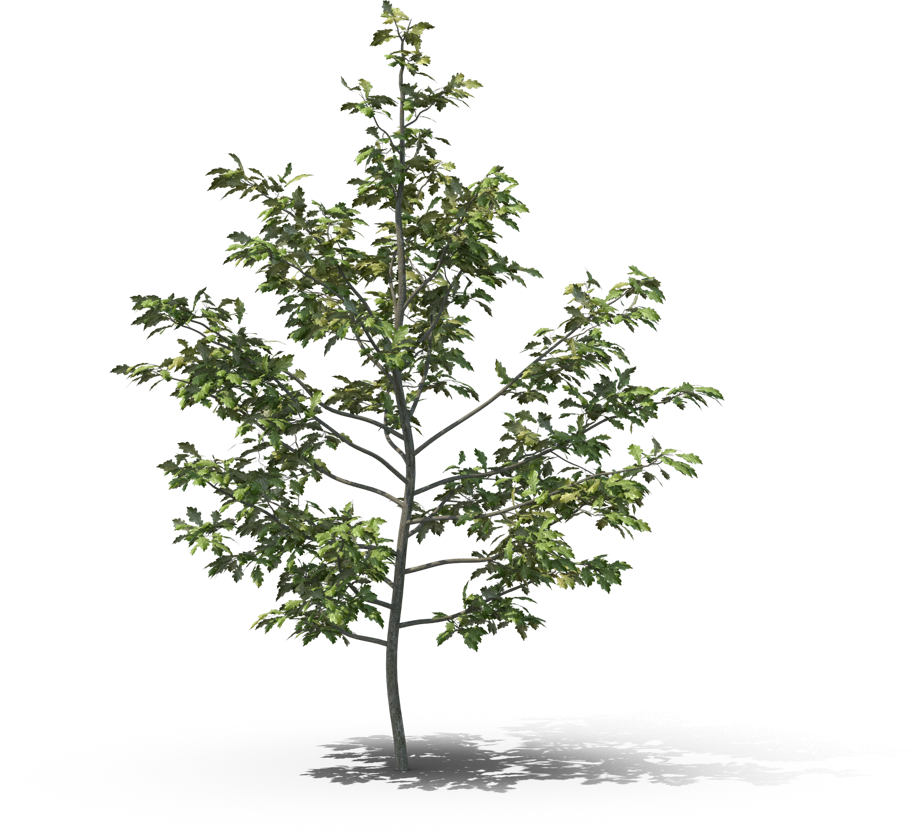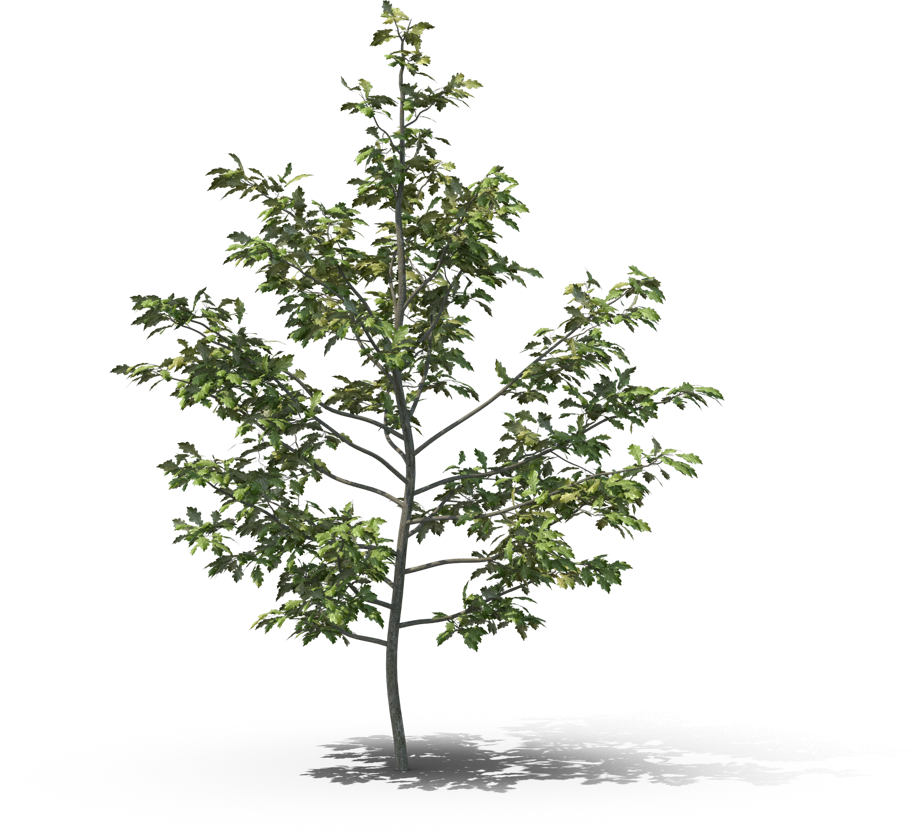 Get updates and exclusive resources​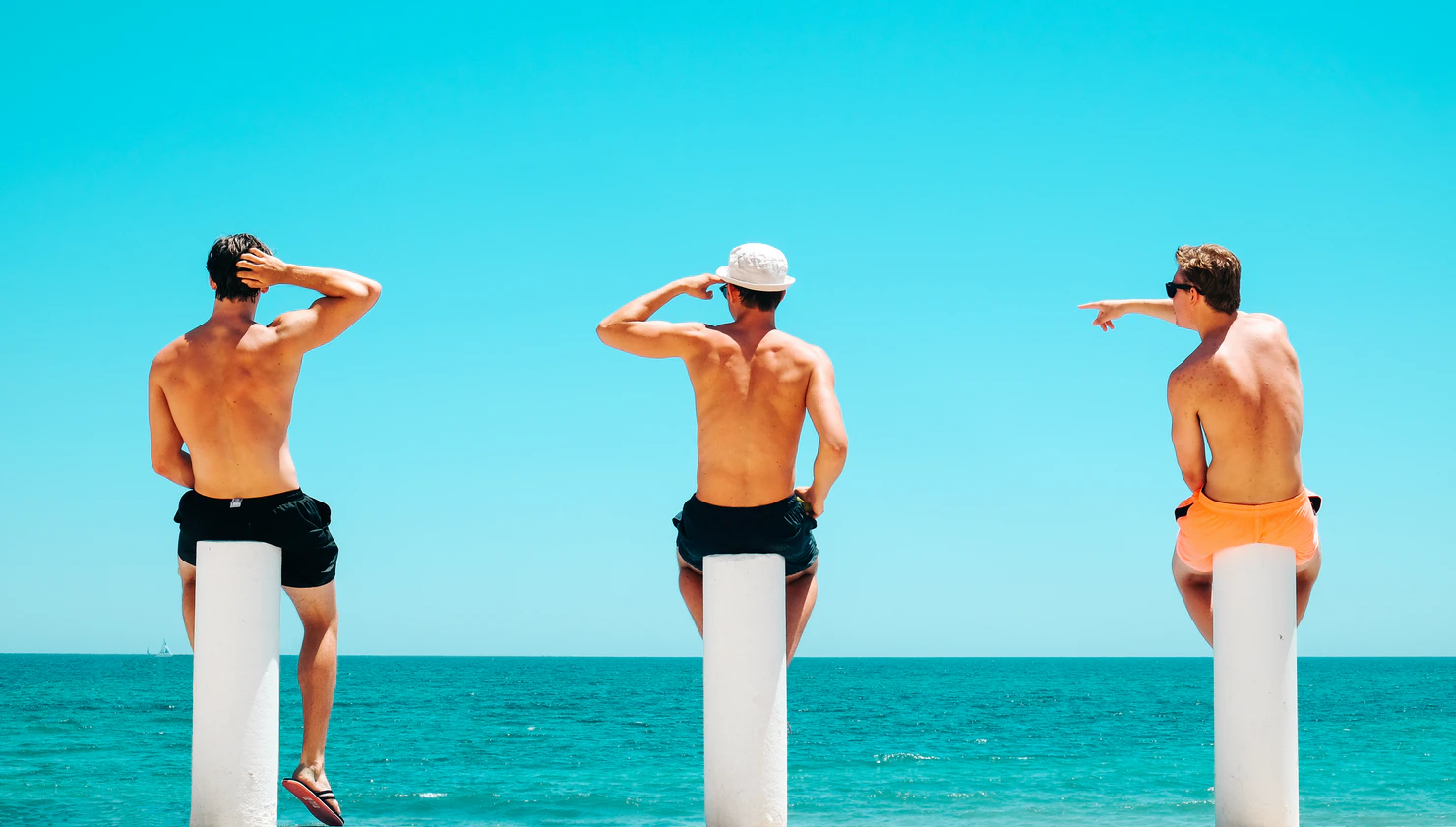 Giving is a demonstration of the quality of a relationship. Here's how to do it well.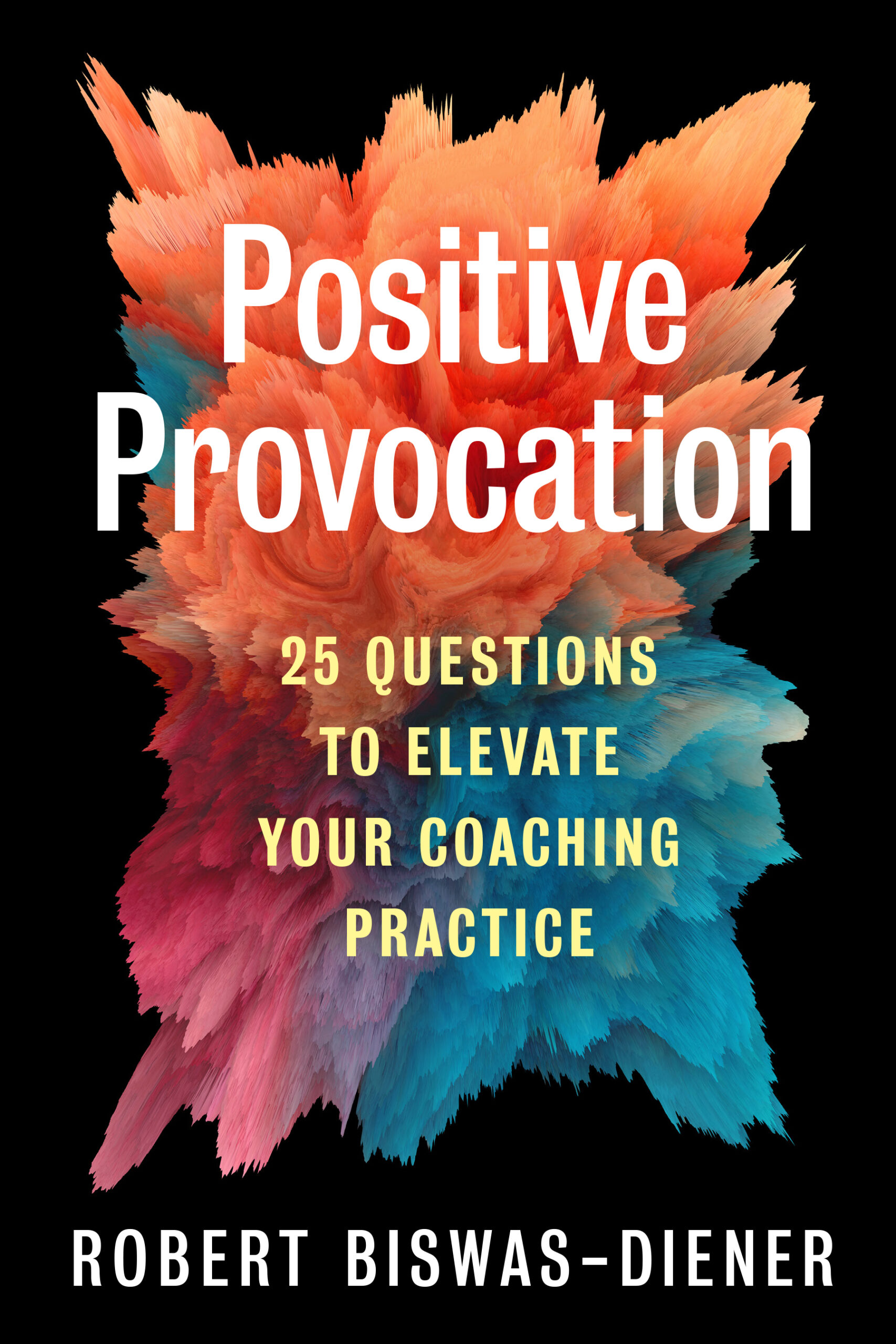 Coaches love to read books. Regardless of your coaching background, there is a book to help re-engage you with your practice.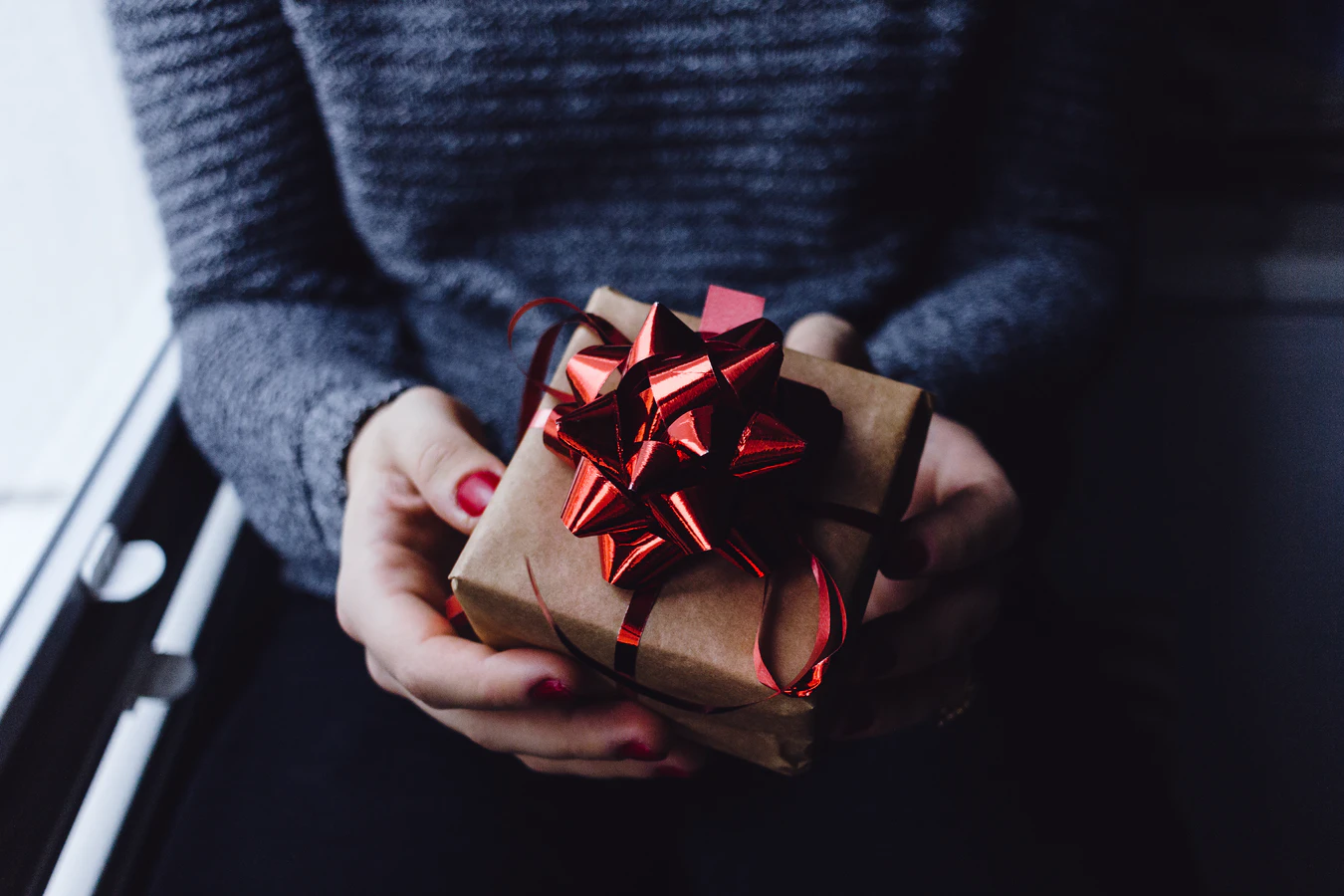 Giving is a demonstration of the quality of a relationship. Here's how to do it well.