This online Positive Psychology Coaching training with Dr. Robert Biswas-Diener was very hands-on and stimulating. A great occasion for me to integrate more techniques and skills into my coaching knowledge in a very practical, clear, straightforward and inspiring way. This was an opportunity to learn and to discover Positive Psychology from a different challenging perspective with up to date scientific research and exciting insights.
I was delighted to see Positive Acorn offering a self-paced course, Understanding Happiness. Robert Biswas-Diener is one of my favourite teachers and I knew his course would be hugely beneficial for my ongoing professional development as a Certified Positive Psychology Coach. As expected, the course was fantastic: insightful, challenging, filled with up-to-date research and interactive in its format. I would highly recommend this course to anyone working in, or interested in, the field of happiness and wellbeing.
Each session was relevant and challenging, pushing me to strengthen my understanding and coaching skills. I gained an enriched understanding of coaching and how to best apply the science in helping clients reach their goals, their aspirations, and their hopes. I found this cohort to be one of the most interesting, challenging, and engaging coaching and learning experiences in my career.
Chief Experience Officer (CXO),
Signature Performance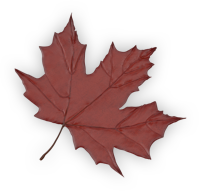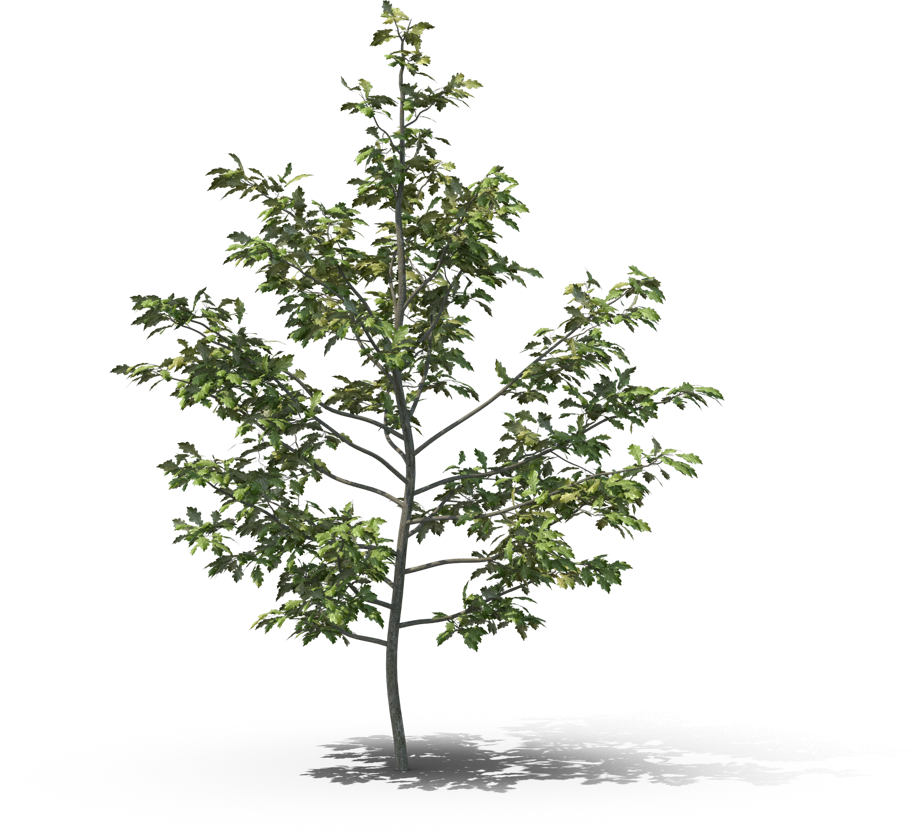 Get updates and exclusive resources​