Group Mentoring
Live Course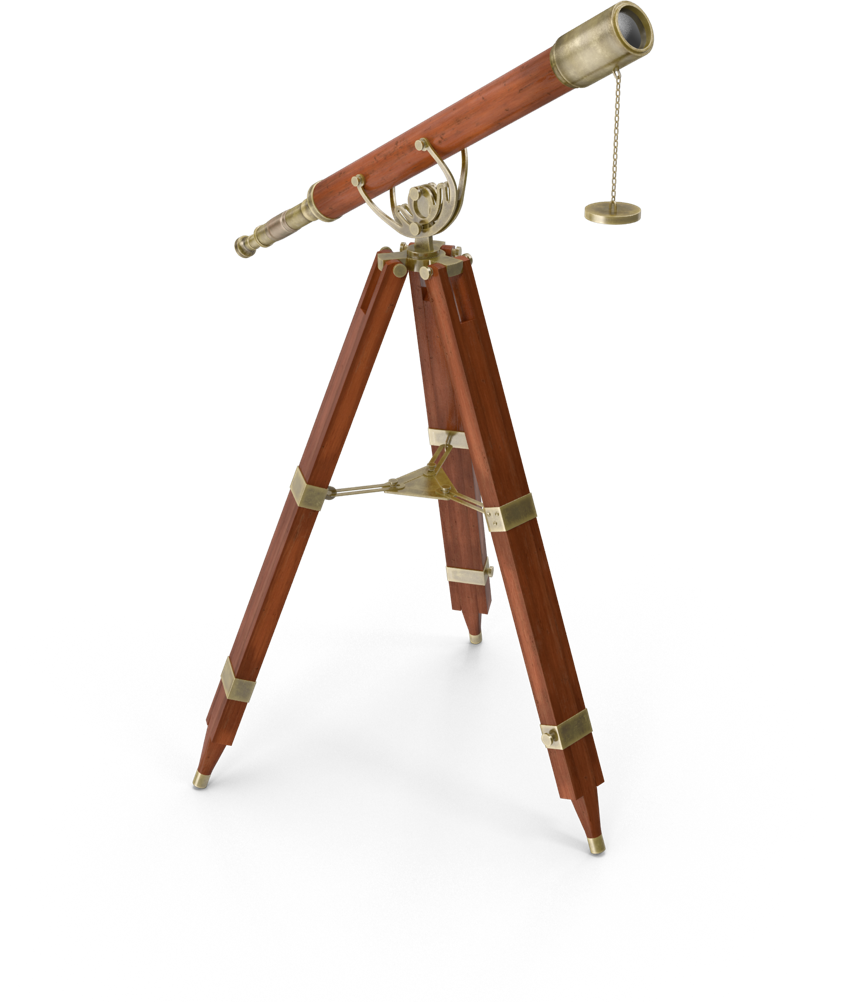 The most vital aspect of learning to coach effectively is receiving feedback on your coaching.
This is why the International Coaching Federation (ICF) requires 10 hours of Mentor Coaching for certification.
It is often said that mentoring is an opportunity to show someone how good they can be, and that is the philosophy that drives this course. In a small group setting, you will work with a certified and experienced coach to gain insight into your own coaching skills.
This course provides 12 hours of Group Mentor Coaching.
Groups are limited to 10 members to ensure that each person receives individualized attention.
Mastering the Core Competencies
Session One
The Agenda Balancing Act


Session Two
Coaching in the Moment


Session Three
The Reflective Practice


Session Four

Each session is divided between a nuanced discussion of core competencies and actual practice. Participants receive personalized feedback focusing on strengths, encouragement, and interesting moments.
Participants may report the hours in this course to the International Coaching Federation as Group Mentoring hours or CCE credits.
Course Schedule
Starts on March 7, 2022
and Ends on April 1, 2022
Class Time
Mondays and Fridays
9:00 - 10:30 am Pacific
Frequently Asked Questions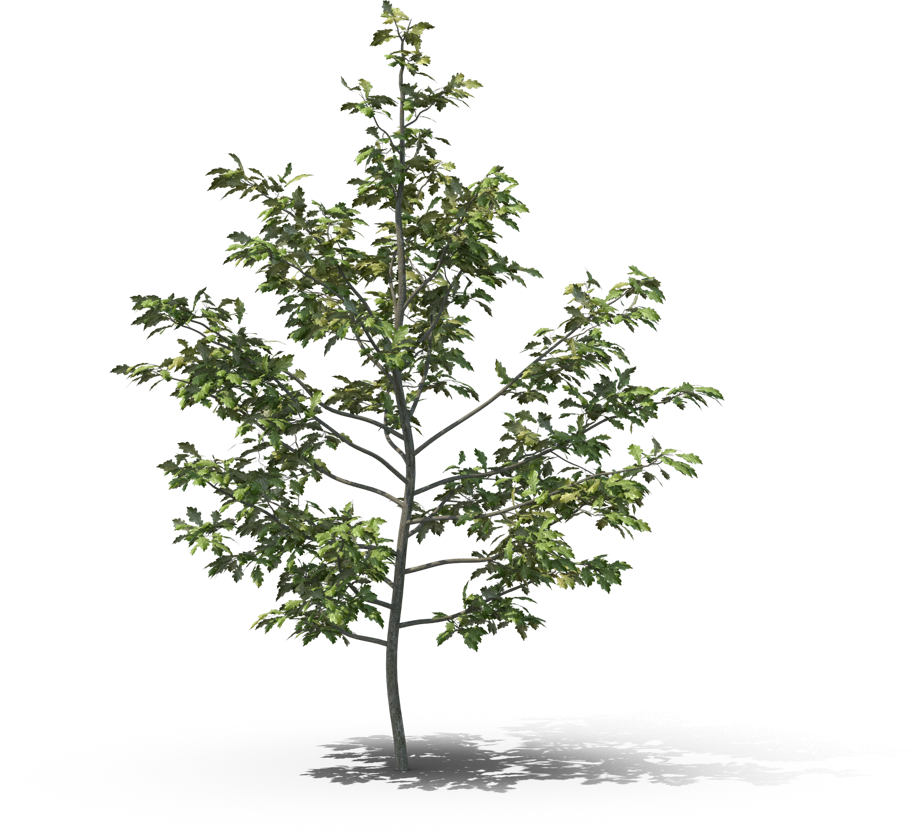 Learning should be challenging and satisfying
We care that each and every student has a peerless learning experience. As a result, we listen to your specific needs and support your learning in a highly personalized way.

I found this sequence of courses so informative and engaging. The mentoring course was a real opportunity to show a sample of our practice, and to learn from feedback and discussion.
Ph.D. Psychologist, Life Coach, Writer
Learning with Dr. Robert Biswas-Diener is an emotional journey! He challenges you, motivates you, encourages you and supports you through the learning process. He understands how people learn and tailors his materials and his teaching methodology accordingly, with necessary spacing, repetitions, and practice. As to the course itself, it is life-changing no matter how much or how little you plan to pursue the coaching practise. I loved every module and the lectures in the module and could not wait for the next class.
Attorney and Positive Psychology Practitioner
The best investment I could have made is to join your program! It has changed my perspective about people and situations as well as moved my career. As I had less experience than other members of the group, I started very nervously. Thanks to the coaching sessions with my peers, it got better each class! I very much enjoyed Robert's teaching style.