Positive Acorn was born from a simple desire.

To help aspiring and seasoned coaches use skills related to positive psychology in order to better serve their clients.
While others offer rudimentary positive psychology interventions, we take pride in creating scientifically informed practices that are nuanced and naturalistic. Instead of focusing on simplistic tools such as keeping a gratitude diary, we offer interventions related to courage, curiosity, hope, and many other techniques not available elsewhere.
Positive Acorn is a team of seasoned professionals who are naturally creative, curious, and hungry for the newest ideas and ways of doing things. We are absolutely fascinated by the latest research in psychology and eager to work out how to apply it to coaching practices.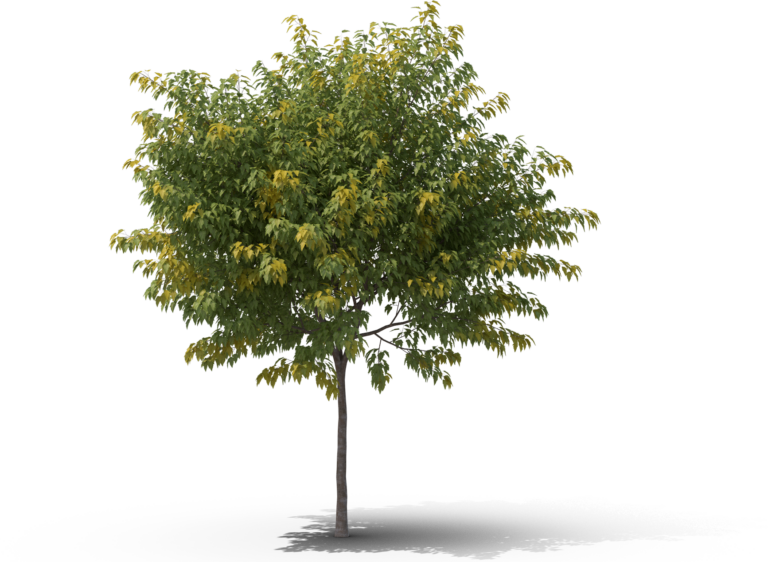 Dr. Robert Biswas-Diener is widely known as the "Indiana Jones of Positive Psychology" because his research has taken him to such far-flung places as Greenland, India, Kenya, and Israel. He is a leading authority on strengths, culture, courage, and happiness and is known for his pioneering work in the application of positive psychology to coaching.
Robert has authored more than 60 peer-reviewed academic articles and chapters, two of which are "citation classics" (cited more than 1,000 times each). Dr. Biswas-Diener has authored seven books, including The Courage Quotient, the 2007 PROSE Award winner, Happiness, and the New York Times Best Seller, The Upside of Your Dark Side.
Dr. Laura Lewis Mantell created the first acute pain management service in New York City and is a past president of the Eastern division of the American Pain Society. She has repeatedly been honored on the "Top Doctors in America" list. Laura has trained in mind-body medicine, stress management, and acupuncture. She first turned to positive psychology coaching to help patients adopt essential behavior change. Laura is an ICF certified coach and a leading authority on "Positive Diagnosis".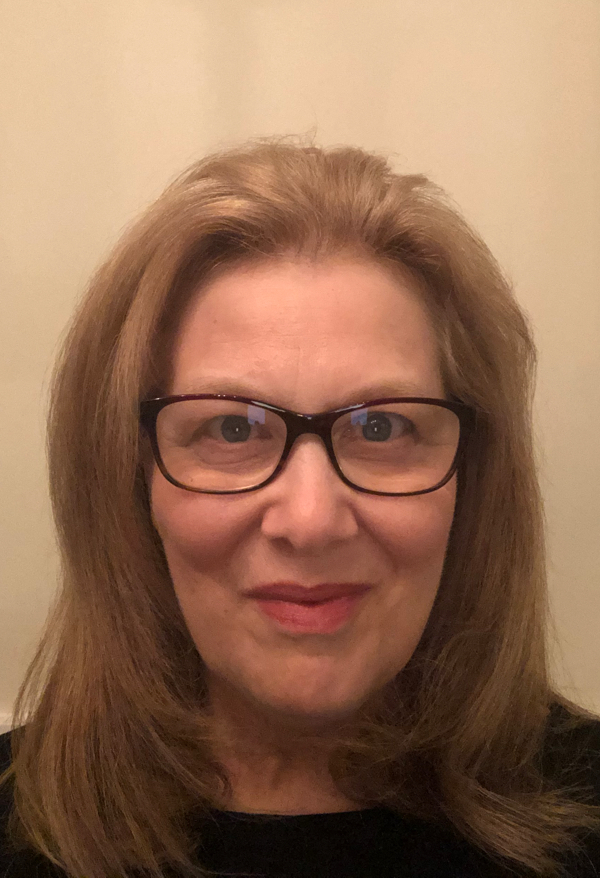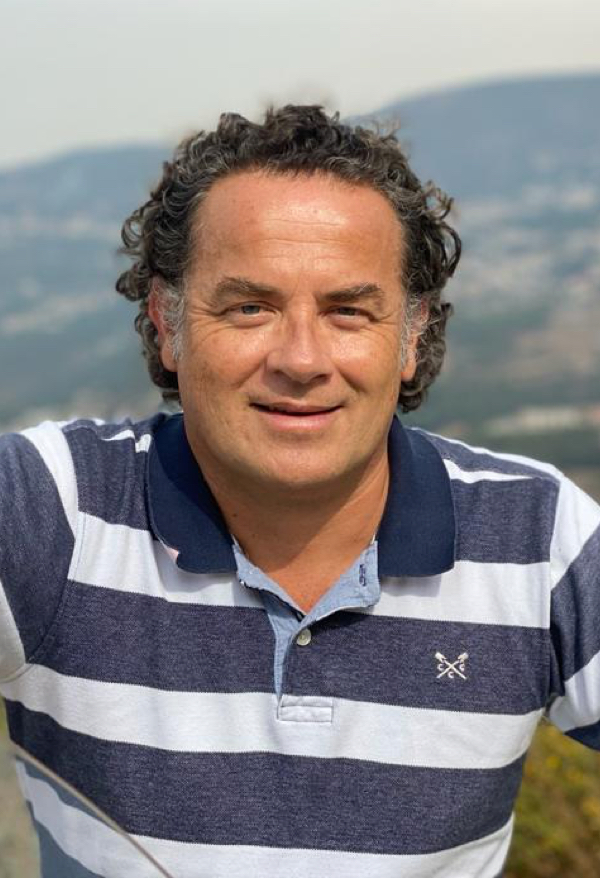 Dr. Christian van Nieuwerburgh
Dr. Christian van Nieuwerburgh is a leading academic within the fields of coaching and positive psychology. He is the Professor of Coaching and Positive Psychology at the University of East London (UK), Visiting Professor at the University of Bergamo (Italy), and Honorary Fellow at the Centre for Positive Psychology of the University of Melbourne (Australia). He is also Executive Director of Growth Coaching International, a global coach training provider for the education sector.
Paul Z. Jackson is a coach and trainer who designs and facilitates courses, conferences, and meetings. He has trained more than 1,000 coaches in the solutions-focused approach, coaches senior executives and police officers, and is an accreditor for UKASFP. A graduate of Oxford University, he has contributed to many publications and international conferences as a keynote speaker and workshop presenter. His books include Impro Learning, The Inspirational Trainer, 58½ Ways to Improvise in Training, Easy, and (as co-author) The Solutions Focus, Positively Speaking, and The Resilience Pocketbook.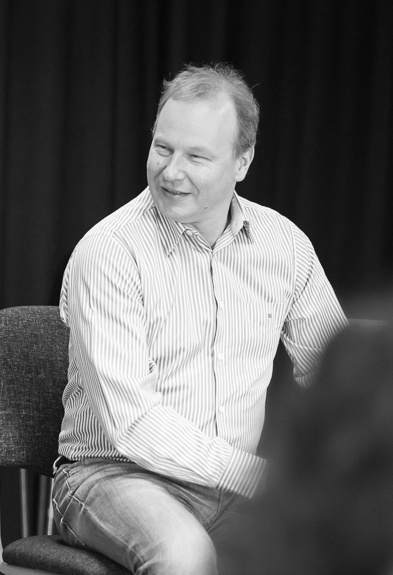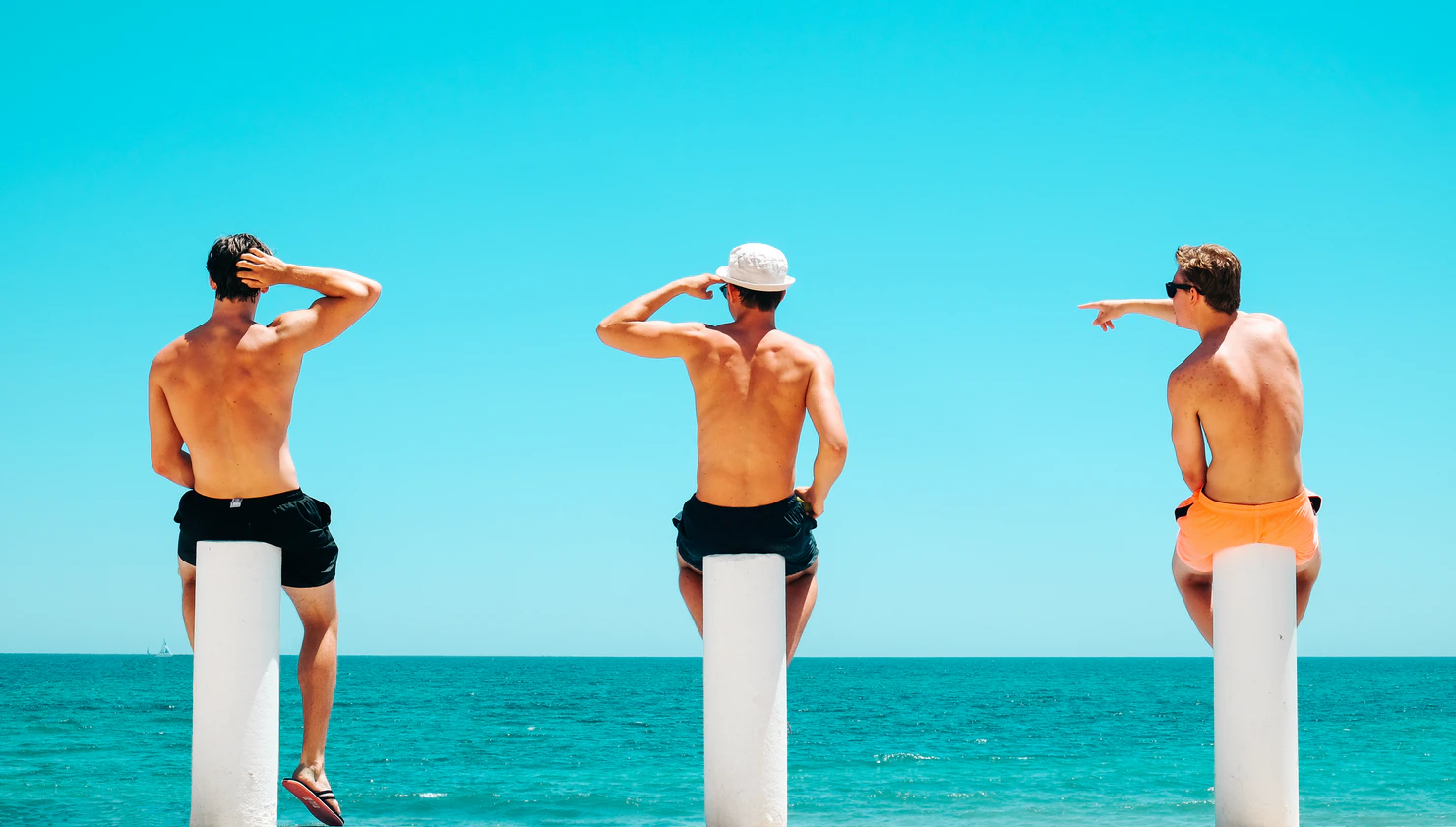 Giving is a demonstration of the quality of a relationship. Here's how to do it well.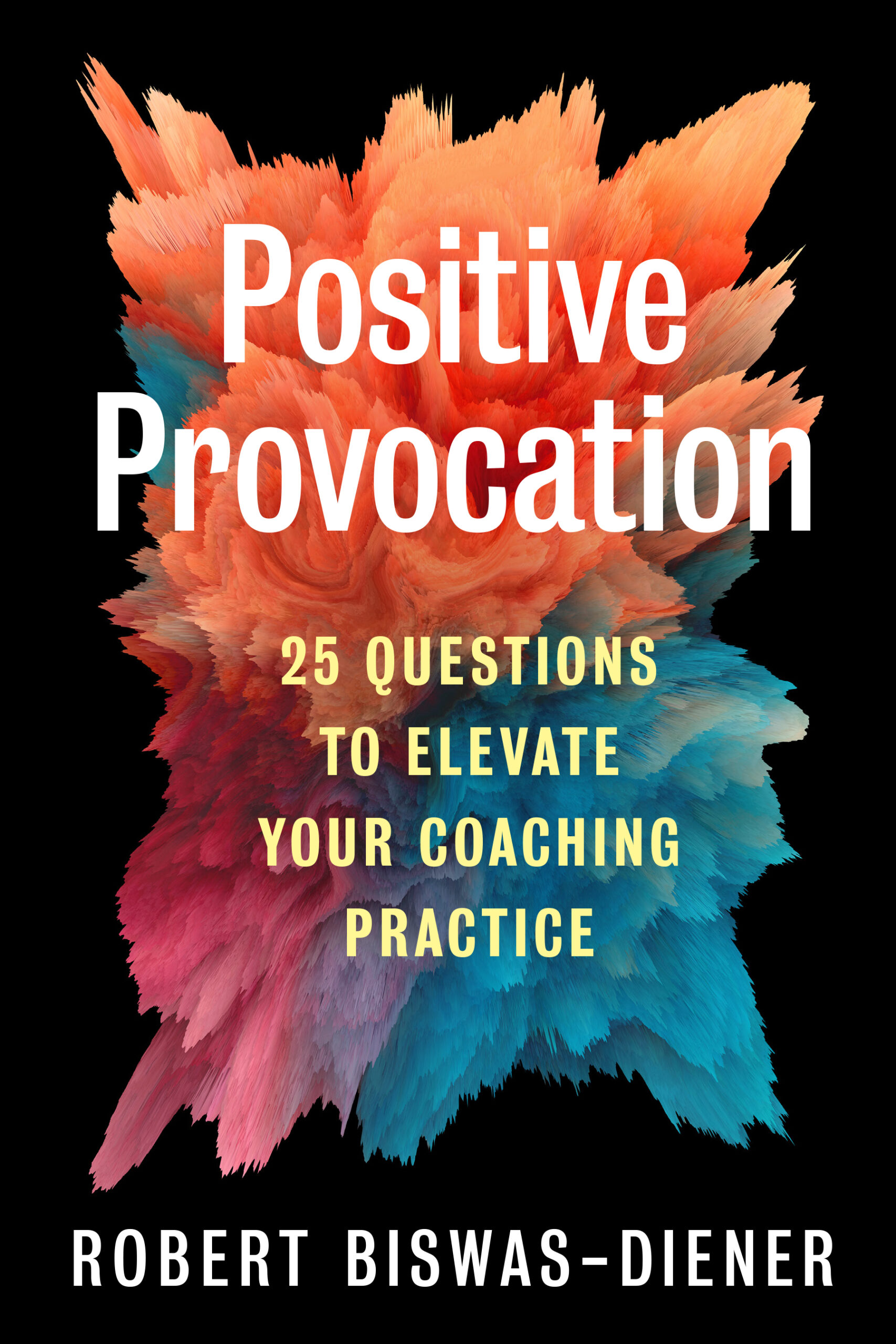 Coaches love to read books. Regardless of your coaching background, there is a book to help re-engage you with your practice.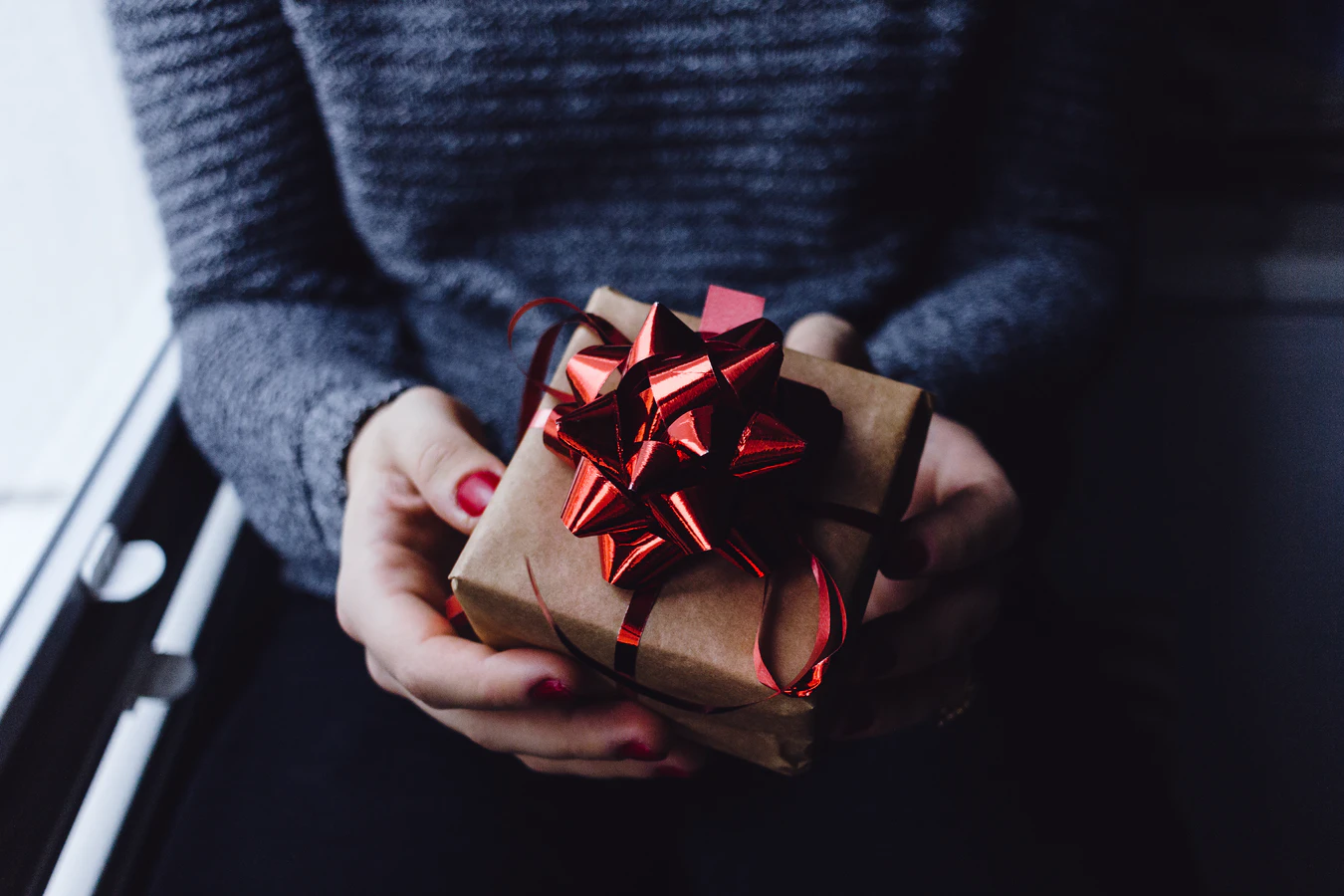 Giving is a demonstration of the quality of a relationship. Here's how to do it well.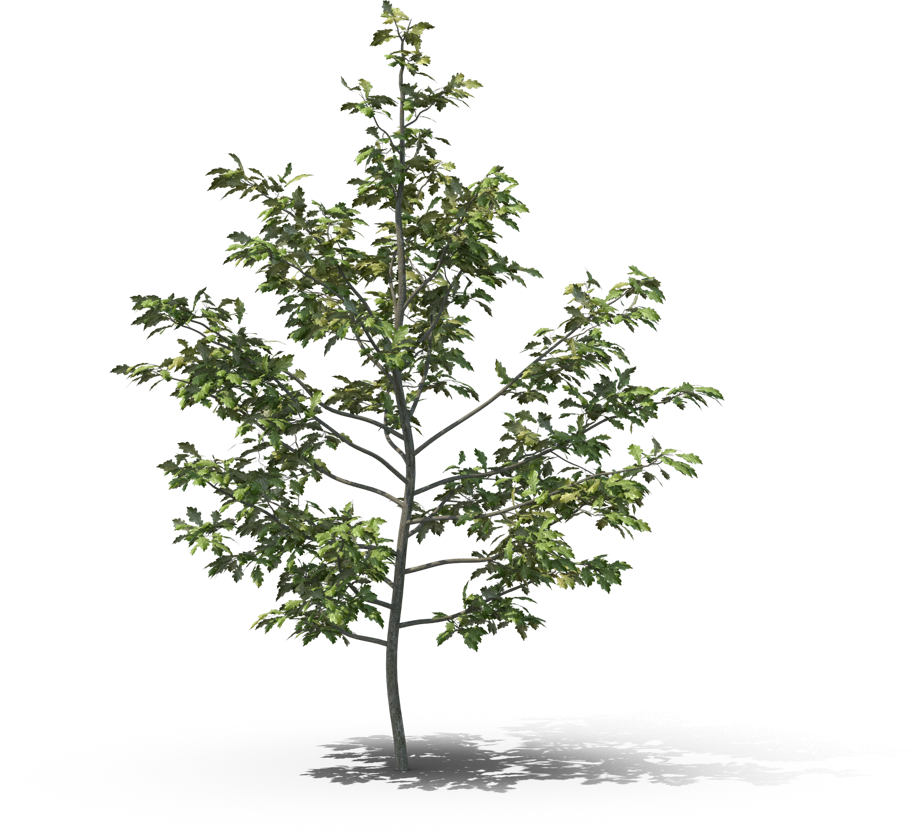 Get updates and exclusive resources​