Advanced Practice in Positive Psychology Coaching
Live Course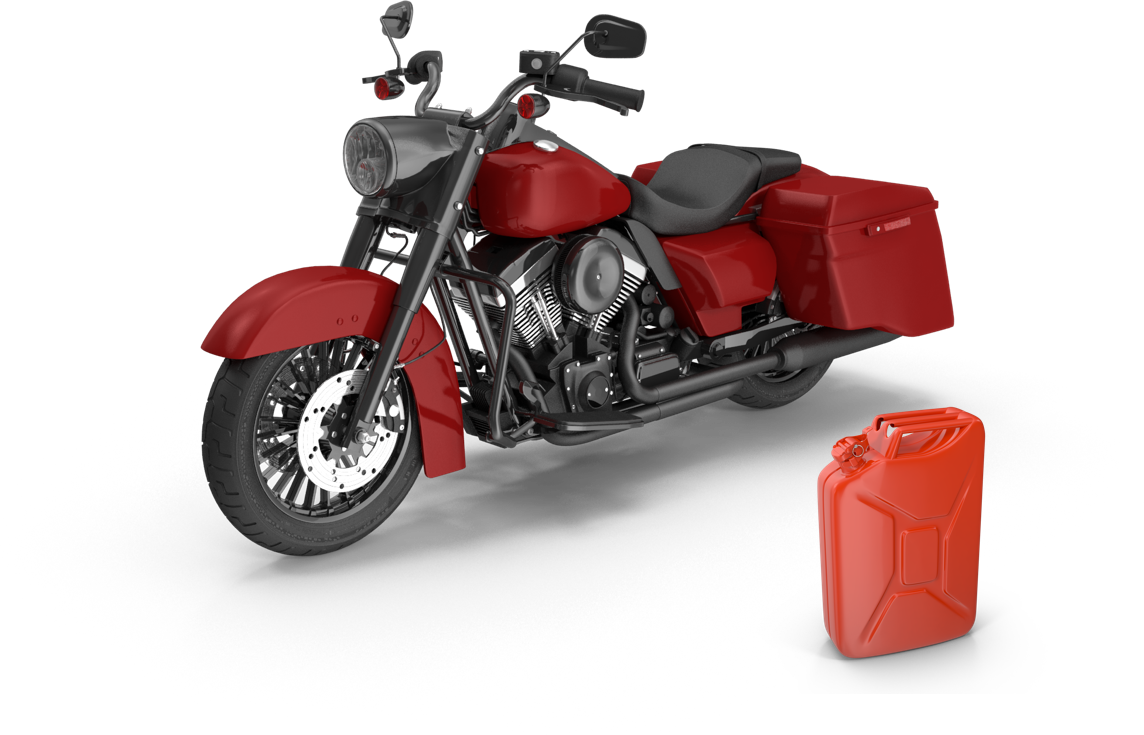 The most sophisticated positive psychology coach training in the world.
This course uses a range of pedagogic tools—seminar, demonstration, reflection, and fishbowl coaching experiences—to promote sophisticated conversations about the practice of positive psychology coaching.
This course is intended to deepen each participant's sophistication in applying positive psychological theory and research to their own coaching practice. Although we focus on positive psychology as a lens for coaching, we also attend to core coaching skills, such as ethical decision-making and coaching presence.
This course is not intended to teach basic coaching skills or to provide an introduction to positive psychology. Instead, it is an advanced practicum for those who are experienced coaches, have completed coach training, and who already have a cursory knowledge of positive psychological science.
This course is limited to 6 participants and qualified applicants will be accepted on a first come, first served basis.
Introductions & Strengths
Week 1
Wellbeing Frameworks
Week Two
Coaching Presence
Week Three
Meaning & Purpose
Week Four
Future Thinking & Optimism
Week Six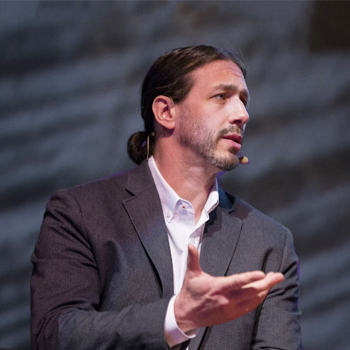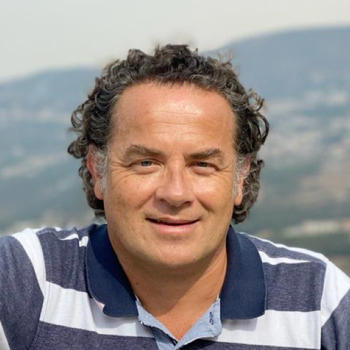 Dr. Christian van Nieuwerburgh ​

This course includes twelve 90-minute sessions facilitated by both
Dr. Robert Biswas-Diener and Dr. Christian van Nieuwerburgh.
In the first meeting of the week, we will focus on a particular theme and its specific applications to coaching. The second meeting is reserved for coaching practice. These coaching sessions are an opportunity for each participant to reflect on their own style, biases, values, and preferences.
Participants may report the hours in this course to the International Coaching Federation as Group Mentoring hours or for credit.
Course Schedule
Starts on October 10, 2023 Ends on November 16, 2023

Class Time
Tuesdays and Thursdays
9:00am - 10:30am Pacific

Frequently Asked Questions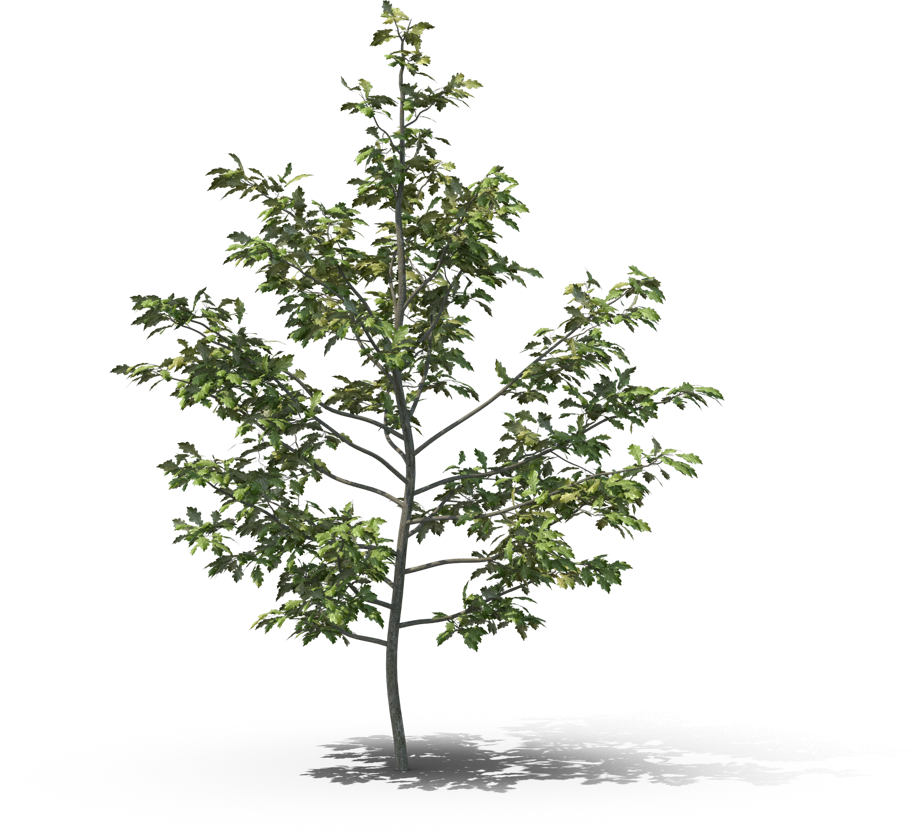 Learning should be challenging and satisfying
We care that each and every student has a peerless learning experience. As a result, we listen to your specific needs and support your learning in a highly personalized way.

The Advanced Practice in Positive Psychology Coaching course delivered by Dr. Robert Biswas-Diener and Dr. Christian van Nieuwerburgh offered an essential understanding of the theory and advanced practice of Positive Psychology Coaching. Each session was relevant and challenging, pushing me to strengthen my understanding and coaching skills. I found this cohort to be one of the most interesting, challenging, and engaging coaching and learning experiences in my career.
Chief Experience Officer (CXO)
Signature Performance
 
I was one of six participants in the inaugural group of Advanced Practice in Positive Psychology Coaching. The structure, content and facilitation of the sessions was exemplary and created a safe space for discussion, reflection and, ultimately, learning. In particular, the chance to observe a range of experienced coaches in action, as well as gain feedback and mentoring on my own coaching, was a truly transformational experience. I have no doubt that I am a better coach and a more sophisticated thinker as a result of being part of this programme.
Founder
Presence of Mind Consulting, UK
I'm so glad I decided to join the program. I would consider this to be some of the most meaningful dialogue and development I've ever experienced, thanks to Robert and Christian's masterful program design, challenging and insightful questions, and expert facilitation approaches. The class atmosphere provided a safe space for us to coach each other and gain tremendously powerful feedback from two world leaders in positive psychology coaching.
Kristin Lowe, MAOP, ACC, CPPC
Organisational Psychologist and Strengths-Based Coach, Founder and Managing Director