Applied Positive Psychology
Live Course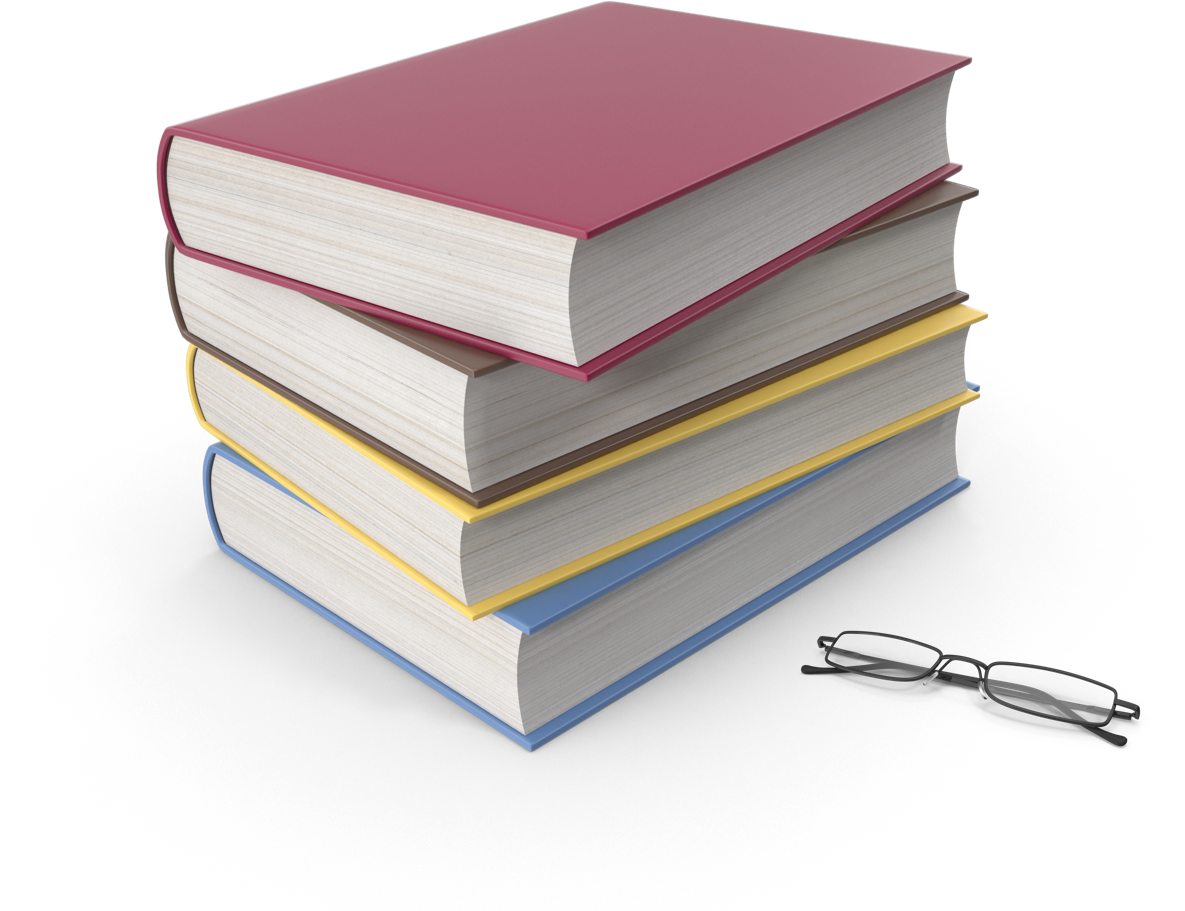 The science of positive psychology is our sweet spot.
Positive psychology is an empirical approach to understanding what goes right, rather than what goes wrong, with people. Topics in this science include well-being, optimism, resilience, courage, flow, and many others. We leverage our expert knowledge in this field to introduce practical skills that are nuanced and effective. Applied Positive Psychology introduces learners to elements of positive psychology they cannot get elsewhere.
Make no mistake: we are the leading pioneers of positive psychology coaching. We use a unique approach in which the positive psychology
portion of coaching is "organic" and largely invisible to clients. You will
move beyond formulaic tools into real sophistication. 
Learning Objectives:
Spot strengths in your clients
Explain 3 methods of developing strengths
Articulate a definition of happiness
Apply an ethical decision-making lens
Use curiosity as a problem-solving tool
Introduction to the Science of Positive Psychology—Including Overlooked Research


Strengths Spotting as a Collaborative Coaching Tool



5 Strategies for Developing Client Strengths



The Strengths Profile and a Guide to Formal Strengths Assessment



The Positive Self and Narrative Coaching Approaches



Positive Work—30+ Years of Research and Intervention



The Science of Happiness: Integrating Research and Coaching


Tools for Increasing Client Courage



Solutions Focus: Advanced Approaches to Brief Coaching



Understanding and Working with Client Emotions



Curiosity and Interest as Problem-Solving Tools



Using the Science of Savoring to Increase Motivation



Responsible and Ethical Practice

This 10-week distance-learning program uses a virtual classroom for reading and pre-recorded lectures and Zoom for interactive instruction. There are six live sessions. Each is offered twice to accommodate people in all time zones.
January 26 or 27
February 2 or 3
February 9 or 10
March 1 or 2
March 8 or 9
March 15 or 16
You are also encouraged to attend the weekly practicum session to accelerate your skills development. We offer high-touch, personalized service to ensure you get the most out of this course.
Course Schedule
Starts on January 26, 2024
Ends on March 30, 2024
Class Time Options
Friday 5 to 8 pm Pacific Time
or
Saturday 9 am to 12 pm Pacific Time
Frequently Asked Questions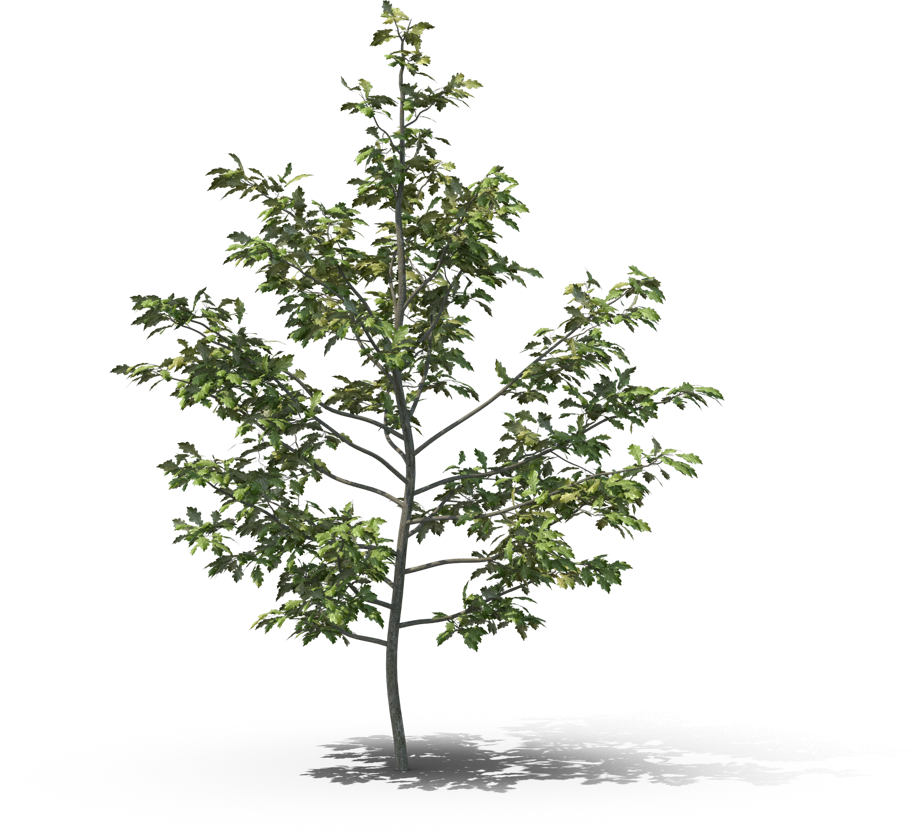 Learning should be challenging and satisfying
We care that each and every student has a peerless learning experience. As a result, we listen to your specific needs and support your learning in a highly personalized way.

I am very grateful I found this course! Robert and his team are extremely professional. I really think they go the extra mile to accompany students, so they get the most of their learning. Robert challenges students and makes sure learning is acquired at different levels. The content of the course is up to date. Robert's knowledge and experience as a coach and researcher are a great asset. He presents very interesting information and not just the "usual" topics in Positive Psychology. Robert does demonstrations that are really useful and a great source of learning.
I absolutely loved the course. It was really helpful to have pre-recorded lessons before the live class. It's amazing the way you stay connected even after the course!!!! This course was really life-changing; not only did it give me the tools to become an amazing coach but it also challenged me on a deep personal level. I would recommend it to anyone who wants to become a coach or who wants to work on being a better human being.
I thoroughly enjoyed the course and this is one of the best courses I've attended. This course is a combination of theory and application of practical coaching tools and methods which are immediately applicable to my job. The instruction materials, lectures and coaching sessions were excellent. The course exceeded my expectations and significantly expanded my knowledge in Applied Positive Psychology Coaching. It even accelerated my career move upon completion of course – this is the most significant and positive impact I can ever imagine!