Coaching Skills
Live Course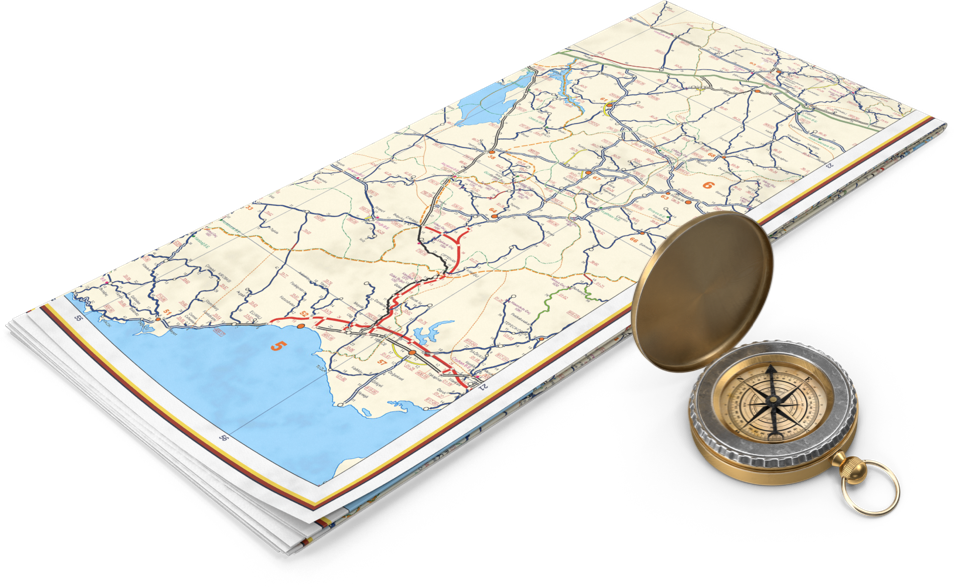 We are deeply committed to helping people engage in responsible practice.
That's why we developed our foundational coaching skills program. This course introduces learners to the coaching relationship and provides an experiential learning environment in which they develop foundational coaching competencies.
We train for mastery. We introduce skills, provide opportunities for practice and feedback, and discuss culture and other factors that might impact these skills. This course is appropriate for educators, therapists, managers, or those seeking to become coaches.
Learning Objectives:
Sophisticated facilitation skills
How to ask deep questions
Tools for creating trust and safety for clients
How to fast-forward positive client change
An ethical approach to coaching
The Bookends of Coaching: Setting a Sophisticated Agenda and Establishing Accountability


The ICF Core Competencies


Tools for Enhancing Client Awareness




The Psychology
of Goals
and Motivation



Develop Coaching Presence through Authenticity
and Mindfulness


Assessing Client Readiness
for Change



Asking Powerful Questions—Including Fast and Deep Questions


Solutions Focus Coaching: Philosophy and Techniques



Research and Interventions
for Addressing
Personal Values



Creating Insight with Formal In-Session Activities



Hope Diagnosis as a Technology for Client Empowerment



Responsible Practice
and
Coaching Ethics

This 10-week distance learning program uses a virtual classroom for reading and pre-recorded lectures and Zoom for interactive instruction. There are seven sessions. Each is offered twice to accommodate people living in all time zones. 
September 23 or 24
September 30 or October 1
October 7 or 8
October 14 or 15
November 4 or 5
November 11 or 12
November 18 or 19
You are also encouraged to attend the weekly practicum session to accelerate your skills development. We offer high-touch personalized service to ensure you get the most out of this course.
Course Schedule
Starts on September 30, 2022
Ends on November 19, 2022
Class Time Options
Friday 5 to 8 pm Pacific Time
or
Saturday 9 am to 12 pm Pacific Time
Frequently Asked Questions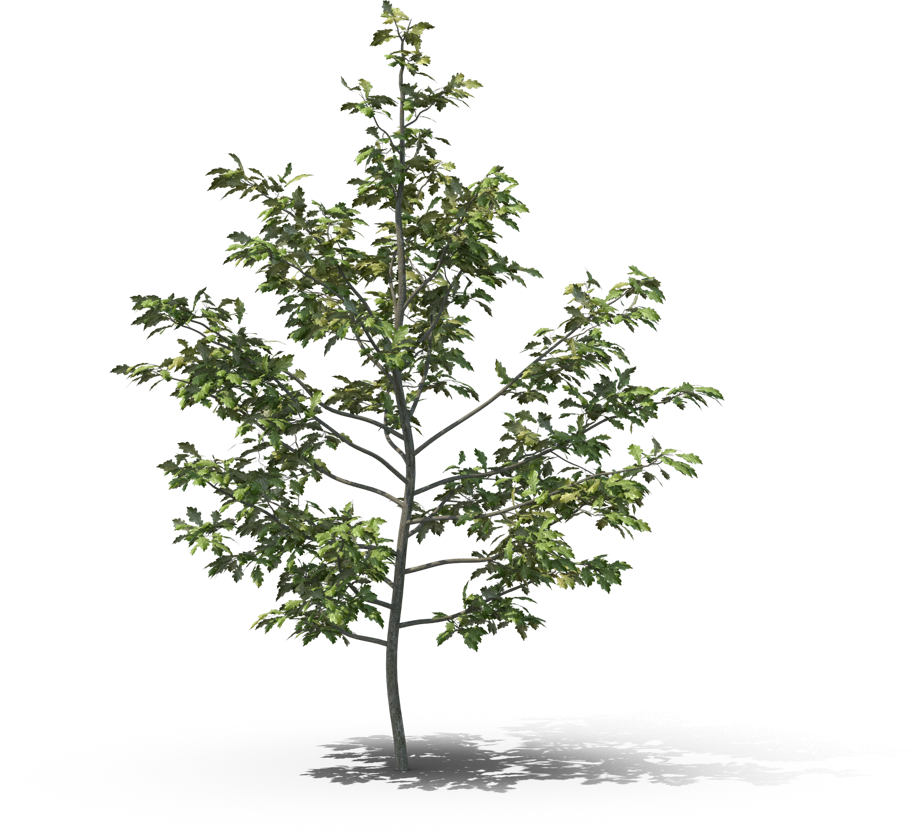 Learning should be challenging and satisfying
We care that each and every student has a peerless learning experience. As a result, we listen to your specific needs and support your learning in a highly personalized way.

The Coaching Skills Course was instrumental in increasing my confidence as a coach. The skills I have learned have not only shaped my practice as a coach but have also permeated into my everyday life. Friends and family notice my ability to ask powerful questions and listen in an active and engaged manner now more than ever. I highly recommend the course to anyone who is thinking about becoming a coach or is considering using coaching techniques in their work.
Firm Solutions, Newhouse Holdings, LLC
As a survivor of dozens of uninspiring professional development classes, I found Robert's teaching style distinctive, refreshing and effective. Robert grounds every class in scientific evidence, then adds insights harvested from years of research, teaching, and coaching experience. He does not limit his focus to any one model or coaching approach and I valued the exposure to many. Key to my learning was Robert's teaching style. He expected students to bring their A-game. He invited us to be prepared, to challenge assumptions, and to never lose sight of the ethics, competencies and humble curiosity that are foundational to professional coaching.
This has been one of the best learning experiences I've ever had (and I've had some great ones!). The high calibre of my fellow classmates was very inspiring, and I have learnt so much from coaching with them – in class and beyond. I would wholeheartedly recommend Positive Acorn to any students looking for robust coach training.