ICF ACC Credential
Course Package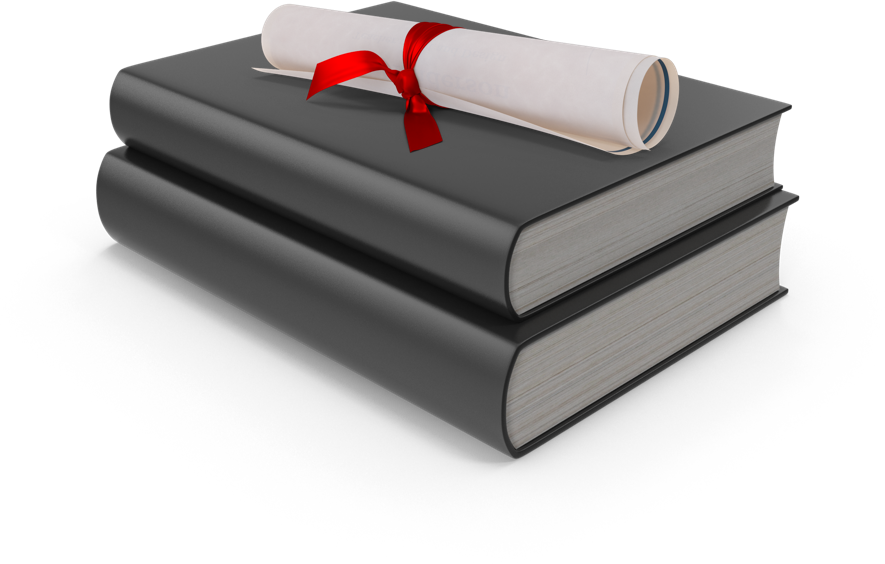 Begin your coaching journey—or extend it!
The ICF ACC Credential package is a great start for people with little or no coaching experience, who want to build skills and work toward an ICF credential. It is also ideal for certified coaches who want to reconnect with foundational skills and add a positive psychology focus to their services as well as those who already coach but have never received formal training.
This ICF-accredited program provides coursework in the foundations of coaching, including opportunities for practice and the study of ethics. It includes a deep dive into applied positive psychology and fulfills the coach training requirements for ICF's ACC credential.
Upon successful completion of all requirements, you will receive Positive Acorn's Certified Positive Psychology Coach endorsement.
Enrollment in this package ensures space in both courses. Please see the individual course descriptions for additional information.

Successful completion of all requirements confers Positive Acorn's Certified Positive Psychology Coach endorsement.
Students in this program have the opportunity to work toward the 100 client contact hours required for ACC certification. Credentialed coaches can receive CCE credits.
September 22, 2023 – March 30, 2024.
Friday 5-8 pm Pacific time or Saturday 9 am-12 pm Pacific time. 
 Please see the individual course descriptions for details.
Frequently Asked Questions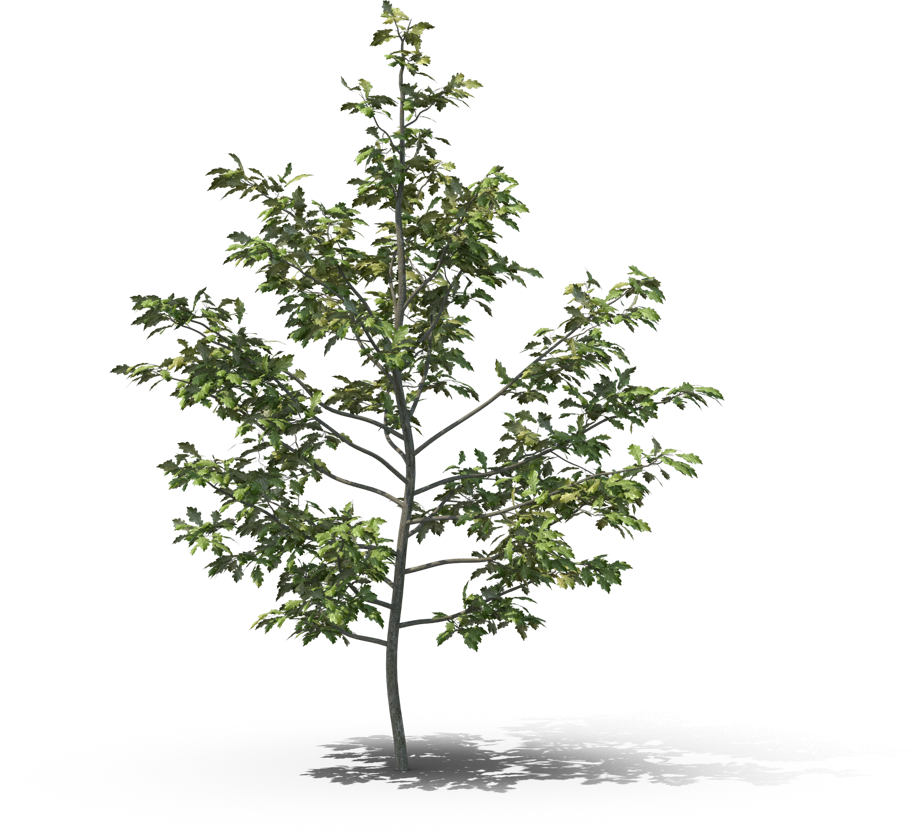 Learning should be challenging and satisfying
We care that each and every student has a peerless learning experience. As a result, we listen to your specific needs and support your learning in a highly personalized way.

From the very first class taught by Robert, I was hooked. The insight and knowledge that Robert brings to each class and course is unique and professional. The live virtual classroom that's used throughout the programs enables an orderly and interactive experience second to none. Any administrative questions or technical support issues are handled with a quick and friendly encounter. As a recent graduate of the full Positive Psychology Coach program, I highly recommend the programs to all coaches at every level.
CCC, CPPC, Life Coach
DWM Life Coaching Inc.​
Positive Acorn offers world-class coach training coupled with the latest research and applications. Robert is a masterful teacher and coach who challenges the status quo and always has a fresh professional perspective and interesting or provocative view to add. He not only provides excellent training in Positive Psychology Coaching but also ensures that students are exposed to the very latest, non-mainstream findings in Positive Psychology – something unique to Positive Acorn. Classes are enjoyable and conducted with the utmost professionalism. I would highly recommend Positive Acorn to anybody seeking ICF credentialed coach training.
Personal and Professional Life Coach
I took the ICF ACC Credential Package. Not only is this package filled with practical coaching tips but Robert challenges you to think and learn; investigate on your own, and practice. You are not just taking a class but you are enjoying an experience and going on a journey. Robert meets you where you are in your learning stage and the whole team is generous with their time so that students gain the utmost from the courses. This was one of the best experiences in my professional career.
Talent Development Consultant