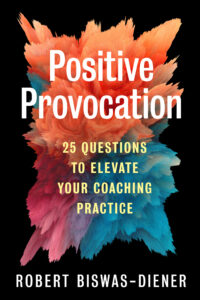 Whatever your approach to coaching is, there is a book that can inspire better practice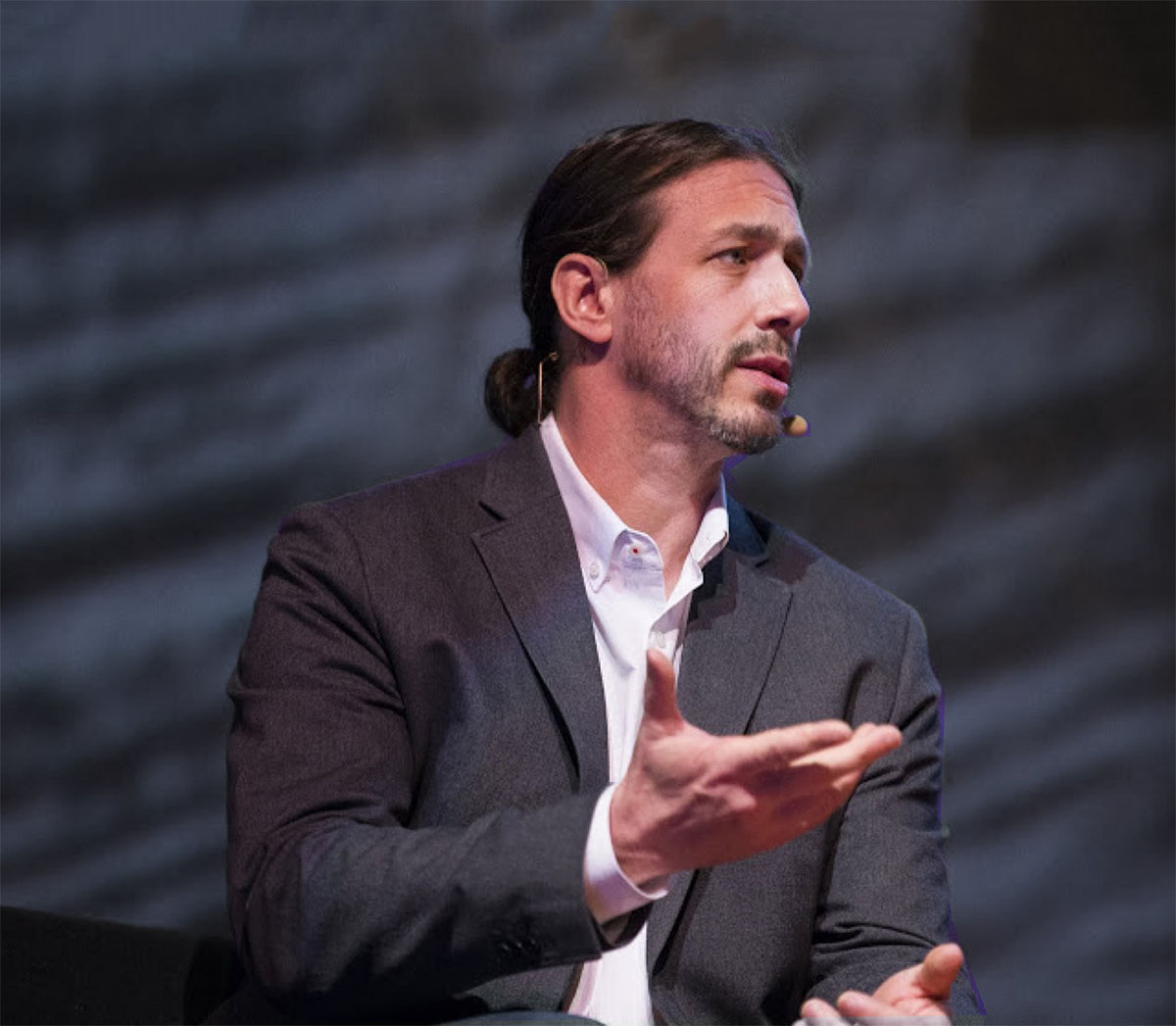 Dr. Robert Biswas-Diener is passionate about leaving the research laboratory and working in the field. His studies have taken him to such far-flung places as Greenland, India, Kenya, and Israel. He is a leading authority on strengths, culture, courage, and happiness and is known for his pioneering work in the application of positive psychology to coaching.
Robert has authored more than 70 peer-reviewed academic articles and chapters, two of which are "citation classics" (cited more than 1,000 times each). Dr. Biswas-Diener has authored seven books, including the 2007 PROSE Award winner, Happiness, the New York Times Best Seller, The Upside of Your Dark Side, and the 2023 book Positive Provocation.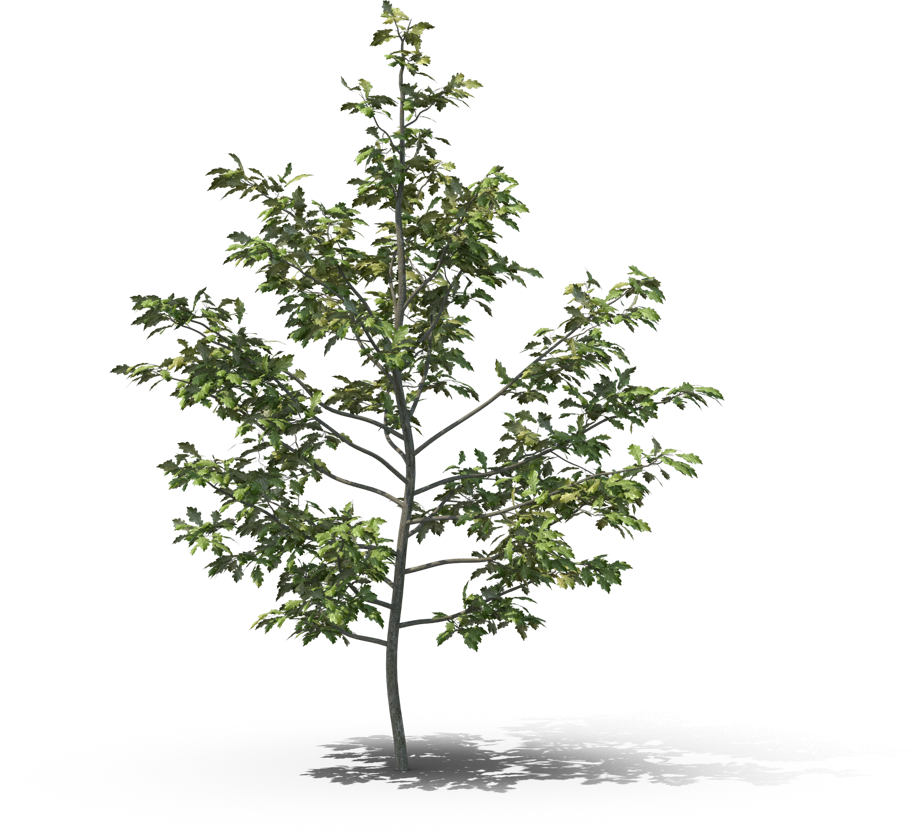 Get updates and exclusive resources​